Here's why Ripple's XRP outperformed all other major cryptocurrencies last week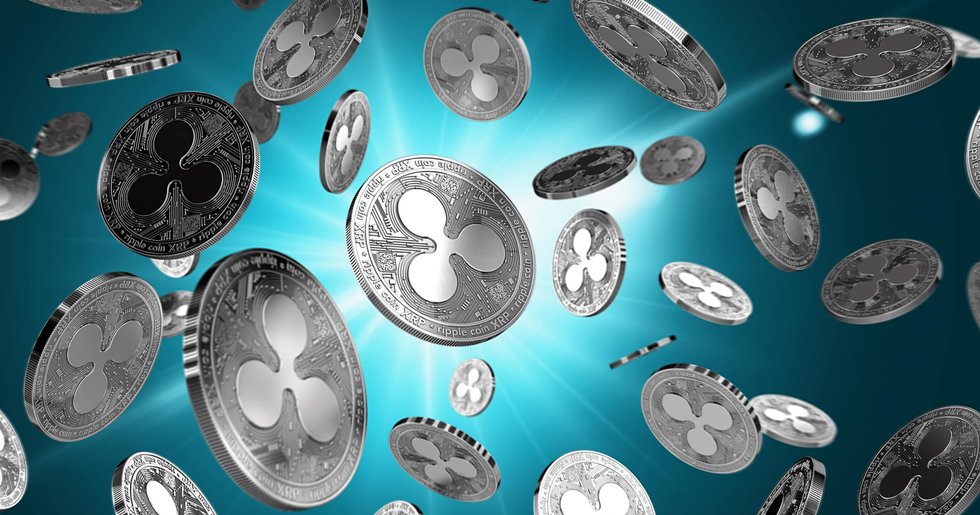 It has been a hard first quarter for Ripple's XRP. But in just one week, the cryptocurrency went from worst to best performing. Here's why.
The world's third-largest cryptocurrency is XRP, also known as Ripple, just as the name of the company behind it. At the moment, XRP is trading at about $0.65, which is an increase of over 33 percent over the past week, writes Coindesk.
The entire crypto market has indeed gone up in the same period, but XRP's track record still surpasses the other major cryptocurrencies. Ripple's XRP has increased the most (+34%). In second place comes ethereum (+28%) and in third place, we find bitcoin cash (+21%).
Disastrous first quarter
XRP's success week can be compared with the catastrophic first quarter of 2018 when the cryptocurrency dropped 77 percent. In early April, XRP was among the worst performing cryptocurrencies. At the same time, index analyzes showed that the cryptocurrency also was oversold, which made for a possible bounce up.
In addition, the Spanish bank Santander last week announced that it will launch a payment app developed in partnership with Ripple. Although the XRP token itself has nothing to do with the app, the news seems to have put a bid under the cryptocurrency.
The question now is whether Ripple, which has partnerships with several banks and financial institutions worldwide, will continue to rise.
According to a technical analysis that Coindesk writs about, XRP has a good chance to outperform, for example, bitcoin in the near future.
Dags att börja spara i bitcoin?
Hos Trijo får du Sveriges lägsta avgifter och går från registrering till bitcoin i plånboken på under 60 sekunder.
Kom igång