MicroStrategy Posts Q1 Profit, Reaffirms Commitment to Bitcoin Investment Strategy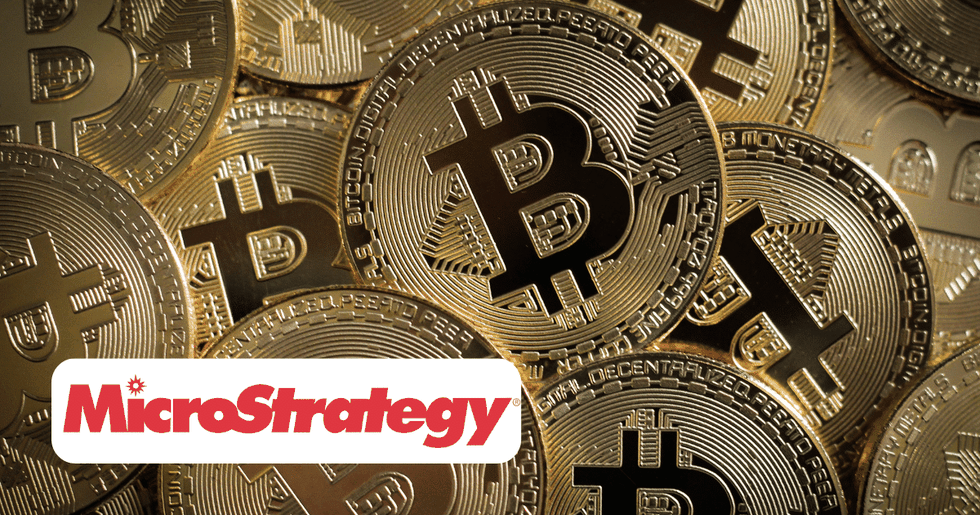 MicroStrategy, a business intelligence platform, has reported a profit of $94 million in the first quarter of 2023, marking its first quarterly profit since 2020. The company's financial turnaround was largely due to a one-time income tax benefit of $453.2 million. Additionally, MicroStrategy's revenue increased by 2.2% to $121.9 million compared to the same period last year.
Bitcoin Conviction Remains Strong Amid Market Fluctuations
Phong Lee, MicroStrategy's CEO, emphasized that the company's "conviction" in its Bitcoin investment strategy remains "strong" as the digital asset environment continues to evolve. Lee also noted that short-term price fluctuations in BTC do not impact the firm's core business. MicroStrategy's chairman, Michael Saylor, echoed these sentiments, attributing the successful quarter to the company's core business model and Bitcoin investment thesis, which he described as the "right strategy."
Investors Expected to Shift from Crypto Assets to Bitcoin
Saylor predicted that investors will soon exit their positions in crypto assets that are under regulatory scrutiny, which will lead to an increase in funds flowing into Bitcoin. MicroStrategy's CFO, Andrew Kang, announced that the company had reduced its leverage by repaying a $161 million Bitcoin-backed loan from the now-defunct Silverage Bank, releasing all pledged Bitcoin as collateral.
MicroStrategy's Bitcoin Holdings and Stock Performance
In Q1, MicroStrategy purchased 7,500 BTC for a total of $179 million. The company now holds 140,000 BTC, collectively acquired at an average cost of about $29,803. With the current price of BTC at $28,100, MicroStrategy's Bitcoin investment is down by 5.7%. However, the company experienced a brief period in the green when BTC reached its recent high of $30,980 on April 15. MicroStrategy's stock price has more than doubled in 2023, in line with Bitcoin's performance.
Embracing Bitcoin Technology and Innovations
The company began investing its cash reserves in BTC on March 5, 2021, when it acquired 91,064 BTC, accounting for 65% of its total holdings today. Saylor recently revealed that MicroStrategy integrated Bitcoin Lightning into his corporate email address. Furthermore, the company is developing a Bitcoin layer-2 Lightning Network-based Software as a Service tool for corporations, showcasing its commitment to both Bitcoin investment and technological innovation.
Följ Trijo News på Facebook, Twitter, Instagram och Youtube.
Dags att börja spara i bitcoin?
Hos Trijo får du Sveriges lägsta avgifter och går från registrering till bitcoin i plånboken på under 60 sekunder.
Kom igång