Bitcoin price indicator shows strongest signal for bull market since early 2018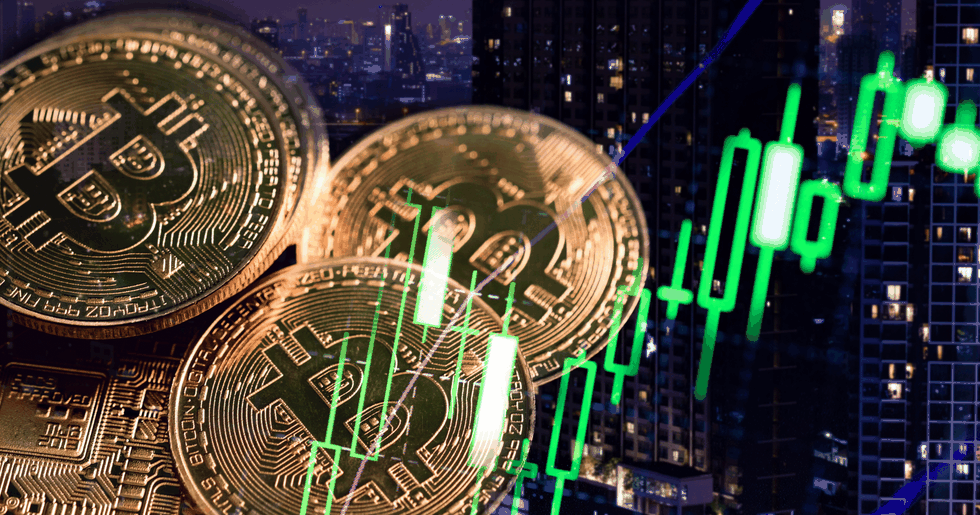 The technical indicator RSI shows the highest value since the beginning of 2018. This could be a signal that the markets have entered a bull market.
RSI stands for "relative strength index" and is an indicator in technical analysis that shows how much momentum an asset has. The indicator calculates how much and how quickly the price of an asset has moved recently. The purpose is, among other things, to try to see when the market trend shifts from bear to bull market.
The RSI is usually measured on a scale from 0 and 100. It is usually said that 50 is the dividing line between a bear market and a bull market. The higher the number, the greater the interest in the asset.
Back in a positive trend
However, if the indicator shows more than 70, this may indicate that the asset is overbought, which might lead to prices falling. On the contrary, if the indicator shows below 30, the asset could be oversold, which might have the effect of soaring prices.
If you look at RSI weekly for bitcoin, which gives a long-term perspective, it now shows around 65. This is the highest value since January 2018, which is only weeks after bitcoin's all-time high, Coindesk writes.
Bitcoin over $6,000
The fact that bitcoin's RSI now shows 65 also means that the cryptocurrency is in the area which is usually called a bull market, i.e. the trend in the market is positive. It is also located over the range 53-60 which was what the RSI showed during the bull market 2016 and 2017.
In 2014 and 2015, the RSI did not go over 60. It was only in October 2015 that the indicator went above that level and showed that there was momentum for a bull market. After that, bitcoin rallied 8,000 percent while RSI remained over 53.
When bitcoin now has pushed above $6,000, something similar seems to have happened again, and as long as RSI remains above 53, the long-term perspective of the bitcoin price is positive, Coindesk writes.
Dags att börja spara i bitcoin?
Hos Trijo får du Sveriges lägsta avgifter och går från registrering till bitcoin i plånboken på under 60 sekunder.
Kom igång