Most crypto exchanges were built by young and inexperienced coders – now it's time they learn from the banks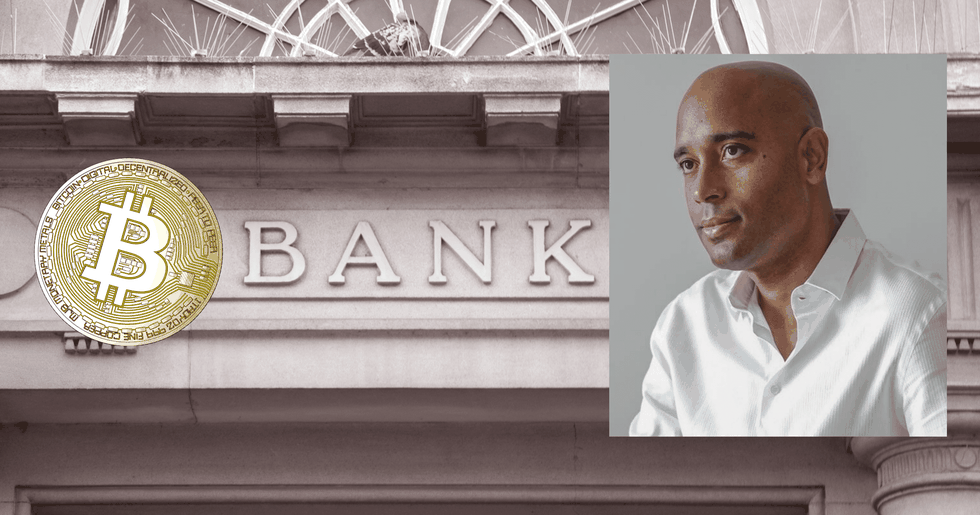 OPINION. Crypto industry needs stronger regulation and oversight to protect customers, according to Daniel Santos, CEO at Digitizing Assets.
A friend of mine contacted me to seek my advice after an incident that occurred recently where a bad actor, possibly a rogue trader inside a leading crypto exchange, logged into my friend's account and executed nearly $400,000 of orders.
By doing these trades (via a BOT?), my friend's balance dropped from over 3 BTC to $5,600 worth of shitcoins and CAD.
A problem in the industry
This incident is symptomatic of a wider problem in this nascent and rapidly growing digital assets industry whereby the exchanges were mostly set up by young coders, inexperienced and ill-equipped to cope with the complex world of financial markets and the necessary governance, risk and control processes and culture that took decades for the banking industry to develop and regulators to enforce.
The credit crisis that exposed Madoff Ponzi scheme as well as Barings, UBS and SOCGEN rogue trading incidents forced regulators to impose stronger regulation, controls and a cultural change that puts risk management and compliance at the forefront at financial institutions.
For example, the UK FCA requires financial institutions to manage conduct risk as part of its risk management practice. The UK FCA defines conduct risk as the risk "that a firm behavior will result in poor outcomes for customers. Good customer outcomes may be defined as customers getting financial services and products that meet their needs".
Stronger regulation is needed
The digital assets industry needs to have stronger regulation and oversight to protect customers and ensure that assets are secure.
We need to transpose best practices from the banking industry, without being heavy-handed, onto the digital assets space where decentralization and break-neck pace of development takes place.
Daniel Santos,
CEO at Digitizing Assets
—
Interested in sending us an opinion article? Mail us at info@trijo.co.
Dags att börja spara i bitcoin?
Hos Trijo får du Sveriges lägsta avgifter och går från registrering till bitcoin i plånboken på under 60 sekunder.
Kom igång