World's biggest stock exchange operator is launching huge crypto platform – with Microsoft and Starbucks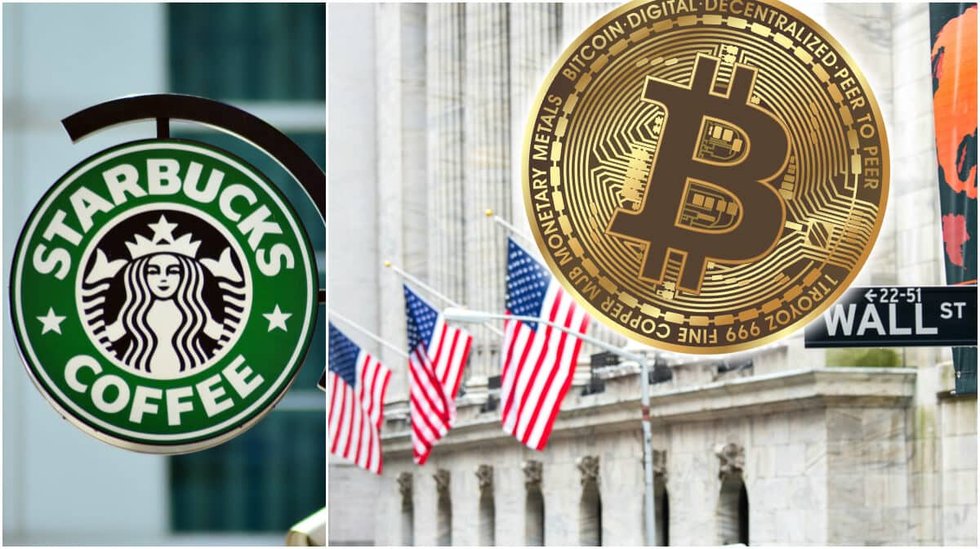 Bitcoin may be breaking big. In any case, that is the goal of a new company that is planning to start up and launch a platform for digital assets. Behind this venture is one of Wall Street's most powerful players.
It is Intercontinental Exchange (ICE), the Atlanta-based company that owns the New York Stock Exchange (NYSE), who announced on Friday that they are planning to launch the new platform in November.
Its purpose is to let customers buy, sell, store and spend cryptocurrencies. They also plan to offer a new form of bitcoin future contracts.
The overall goal for ICE is to make bitcoin a trusted global currency that is widely used, writes Fortune.
"A scalable on-ramp for institutional participation"
In conjunction with the launch of the platform, they will start a new company called "Bakkt", a word play on "backed" as in "asset-backed securities".
"Bakkt is designed to serve as a scalable on-ramp for institutional, merchant and consumer participation in digital assets by promoting greater efficiency, security, and utility," said Kelly Loeffler, CEO of Bakkt, in a press release.
According to Loeffler, ICE and their partners have been working on the project in the strictest secrecy for the last 14 months, Fortune writes.
Collaborates with Microsoft and Starbucks
Several other heavy companies are also involved and are collaborating with the new venture, including computer company Microsoft and coffee giant Starbucks.
For example, the new platform will enable Starbucks customers to pay their coffees with cryptocurrencies.
The fact that the coffee giant is now taking cryptocurrencies seriously can increase bitcoin's chance to break as a widely accepted currency. It can also have a positive effect on the price.
"It's very big news for bitcoin because people say, 'where can you spend it?' Now at every single Starbucks. Starbucks is seeing some kind of demand for acceptance of crypto and bitcoin, and to tie up with a huge regulated institution like the ICE is really positive for the space, said Brian Kelly, founder and CEO of the New York-based crypto fund BKCM, according to CNBC.
Dags att börja spara i bitcoin?
Hos Trijo får du Sveriges lägsta avgifter och går från registrering till bitcoin i plånboken på under 60 sekunder.
Kom igång