Warning from asset manager: "Most cryptocurrencies will die a painful death"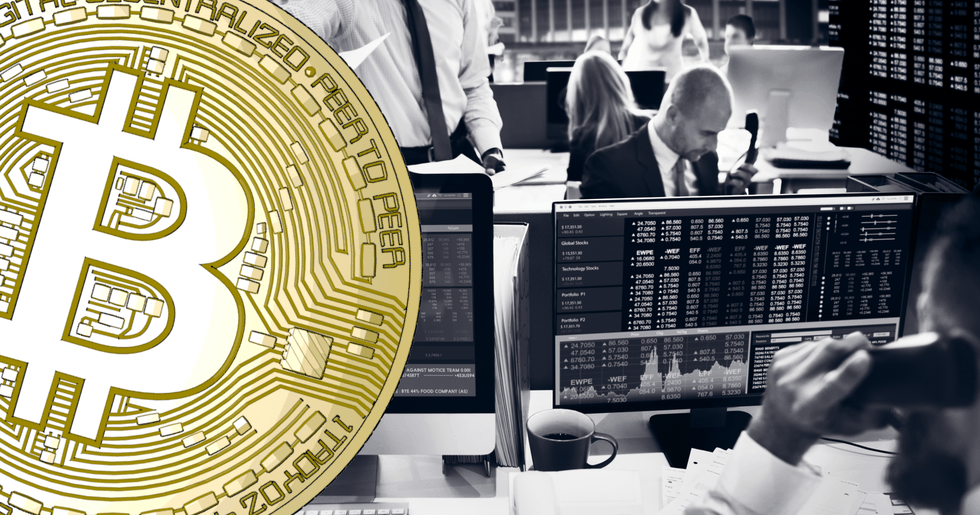 According to a head of research at the company that created the world's first index fund for cryptocurrencies, most coins will disappear.
The bitcoin price is now in its longest bear market ever. Unlike 2017, when the price rose sharply to reach a peak around Christmas, 2018 has been much more gloomy.
The bitcoin price has been under sales pressure for much of the year. Since November, the price has dropped from $6,000 to $3,000 – a $3,000 decline, according to Coinmarketcap.
Now, Matt Hougan, global head of research at Bitwise Asset Management, an asset manager who, among other things, has created the world's first index fund for cryptocurrencies, warns that the bitcoin bubble has burst. According to Hougan, 95 percent of the approximately 2,000 cryptocurrencies that exist today will disappear.
"It was a total bubble. There are 2,000 cryptocurrencies out there; 95 percent of them are useless and will die a painful death. The sooner that happens, the better", said Matt Hougan to Bloomberg podcast Masters in business, Forbes writes.
Many talents
But despite the negative words, the hope is not entirely lost for cryptocurrencies, Matt Hougan says. He compares the crypto industry with the IT bubble that burst in the early 2000s.
Hougan believes that the crypto industry will rise out of the ashes just as successful companies like Amazon, Google and Facebook did, not least considering that many talents and a lot of money flowed into the ecosystem of cryptocurrencies during last year.
"Millennials love crypto"
Matt Hougan also believes that young people, so-called "millennials" (people born between the early 80's and the late 90's), have a different view of cryptocurrencies and that they, for example, view bitcoin as digital gold.
"Every generation has an asset that they love or a way of getting exposure that they love. The Greatest generation love gold, then people loved active mutual funds. Generation X loved hedge funds. Millennials love crypto", said Matt Hougan in the podcast, according to Forbes.
Dags att börja spara i bitcoin?
Hos Trijo får du Sveriges lägsta avgifter och går från registrering till bitcoin i plånboken på under 60 sekunder.
Kom igång