Daily crypto: Wall Street veteran warns of bad banking practices through Bakkt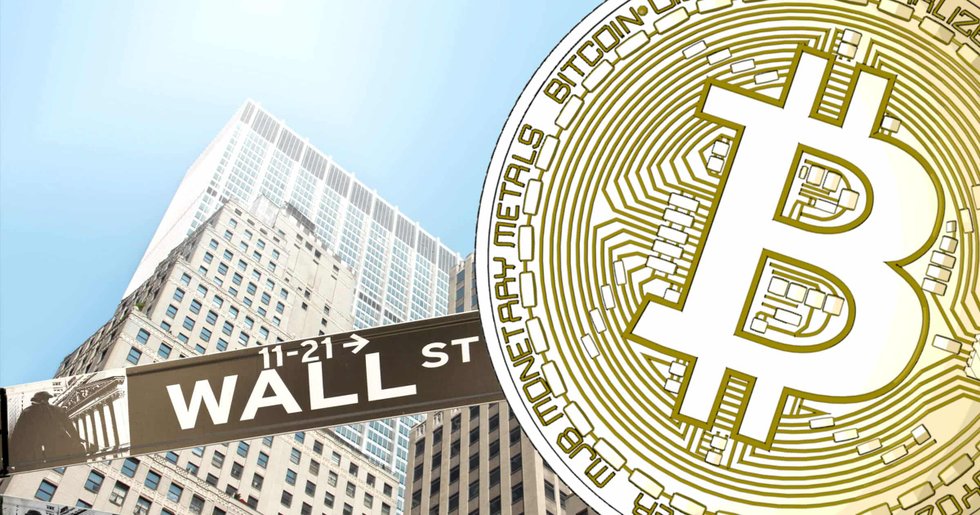 A Wall Street veteran now warns that the launch of the huge crypto platform from Intercontinental Exchange may pose a threat to cryptocurrencies.
Intercontinental Exchange (ICE), the company that owns the New York Stock Exchange, announced Friday that it is planning to launch a company called Bakkt, which in November will launch a platform for digital assets. Its purpose is to let customers buy, sell, store and spend cryptocurrencies. They also plan to offer a new form of futures contracts, i.e. financial instruments, to bitcoin.
However, Caitlin Long, a Wall Street veteran with 22 years of experience from the financial world, including from the American investment bank Morgan Stanley, now describe the ICE initiative as a "double-edged sword".
The fact that the financial world is entering the crypto markets in this way, she believes partly improves liquidity by pouring new money into the markets, especially from institutional investors.
She believes, however, that in the case of leverage investments, i.e. financial instruments whose value increases faster than the underlying value, there is a risk that it becomes artificial.
"The problem is that there's really no theoretical limit on how much 'paper bitcoin' can be created, and paper bitcoin can offset bitcoin's scarcity – we've watched that happen in commodities markets and credit derivatives markets, where paper versions of the asset can suppress the underlying asset's price by offsetting the real-world scarcity of the asset, such as gold and silver", she says to CCN.
About ICE's #bitcoin news, when CEO says "bringing transparency & trust to previously unregulated markets" it means he doesn't understand bitcoin, which is the epitome of #trust. It doesn't need a centralized institution to bring it trust & transparency! @TraceMayer @BKBrianKelly

— Caitlin Long (@CaitlinLong_) 3 augusti 2018
Small price movements
There have been no major changes in the prices of the biggest cryptocurrencies in the last 24 hours. Ethereum (+0,68%) has gone up the most, while xrp (-0,64%) has decreased the most.
Bitcoin (-0,01%) is currently trading at around $7,000.
The cryptocurrencies on top 100 that performed the best were holo (+28,12%) and moac (+16,30%), and the ones that performed the worst were dentacoin (-6,26%) and cryptonex (-4,88%), according to Coinmarketcap.
| | | |
| --- | --- | --- |
| Tillgång: | Kurs: | % (24h) |
| Bitcoin | $7 008,76 | -0,01% |
| Ethereum | $409,32 | +0,68% |
| Xrp | $0,427976 | -0,64% |
| Bitcoin cash | $695,29 | +0,05% |
| Eos | $7,01 | +0,05% |
Dags att börja spara i bitcoin?
Hos Trijo får du Sveriges lägsta avgifter och går från registrering till bitcoin i plånboken på under 60 sekunder.