UN Secretary-General: Moving forward, we will need blockchain technology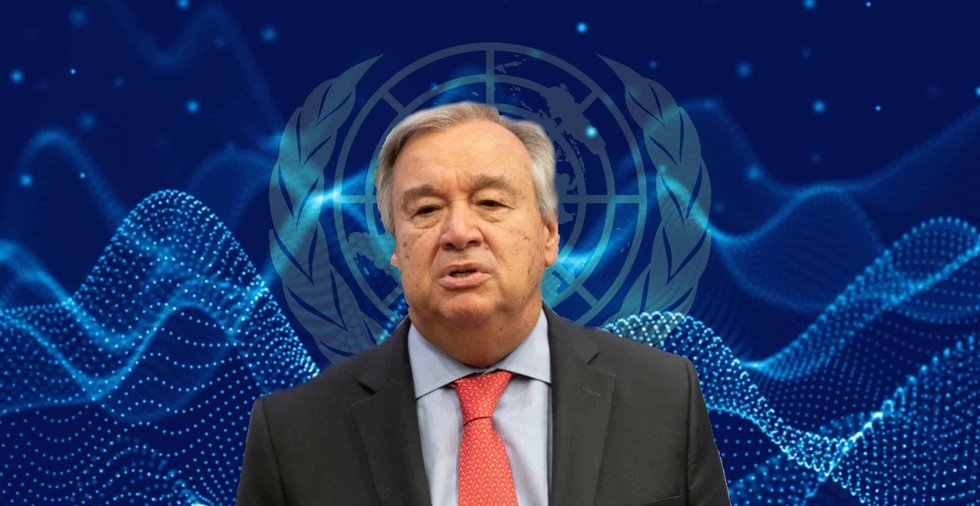 UN Secretary-General Antonio Guterres has made a statement that to say the least, looks good for the blockchain industry.
Over the past year, lawmakers around the world have often expressed a hostile attitude to cryptocurrencies in general and stablecoins like Facebook's libra in particular.
However, they have been more positive about blockchain technology. China's President Xi Jinping, among others, has commented on the important role they will play.
Antonio Guterres: Blockchain technology can help the UN
Now comes another statement from a global power player that looks really good for blockchain technology.
This time, it is UN Secretary-General Antonio Guterres. In an interview with Forbes, he highlights how blockchain technology can help the UN.
"For the United Nations to deliver better on our mandate in the digital age, we need to embrace technologies like blockchain that can help accelerate the achievement of Sustainable Development Goals", he says.
Potential solution to trust issues
This is not the first time Antonio Guterres has talked about blockchain. In a speech he gave in September 2018, he mentioned them as a potential solution to trust issues in the global economy, Forbes reports.
Dags att börja spara i bitcoin?
Hos Trijo får du Sveriges lägsta avgifter och går från registrering till bitcoin i plånboken på under 60 sekunder.
Kom igång