This is why bitcoin is shortened to BTC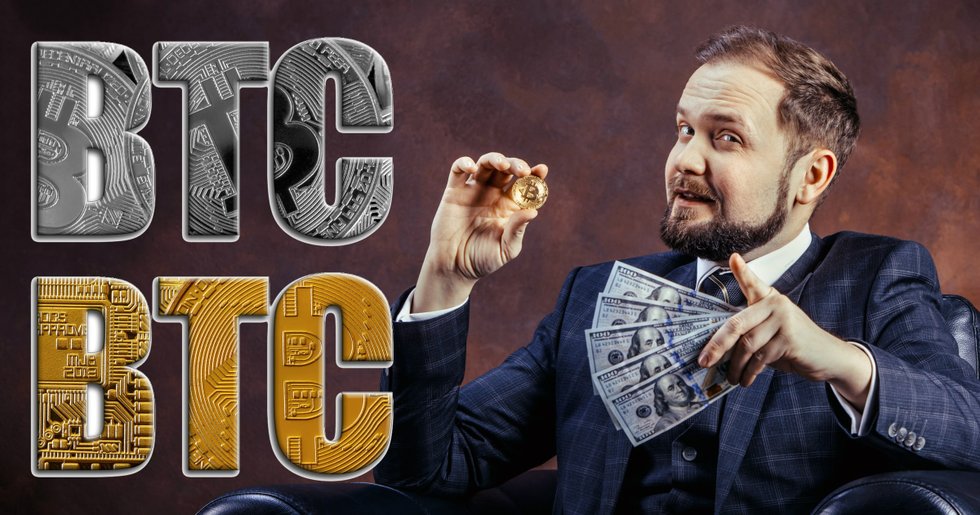 Most people know about the world's biggest cryptocurrency bitcoin. But why is it sometimes shortened to BTC?
Since bitcoin was launched more than ten years ago by the mysterious and still unknown person Satoshi Nakamoto, the name of the cryptocurrency has become more and more well-known in the world for every year that has passed.
Although Nakamoto did not provide any abbreviation for bitcoin at the launch, the cryptocurrency has still received one: BTC.
The most logical abbreviation
BTC is a so-called "ticker", a kind of abbreviation that is used in the traditional stock market world to identify a particular share.
These types of abbreviations are now also used in the crypto world. Some known examples are the aforementioned BTC for bitcoin, ETH for ethereum and LTC for litecoin.
That bitcoin got BTC is probably because the abbreviation contains all the important syllables and is simply the most logical abbreviation based on the name "bitcoin".
More abbreviations
Because bitcoin is a decentralized cryptocurrency and there is no central party that can set a name standard for a ticker, the world's biggest cryptocurrency is sometimes abbreviated in a different way than BTC, namely XBT.
The reason is that BTC violates "ISO 4217", a standard for currency codes established by the International organization for standardization (ISO). Examples of such currency codes are EUR for euro and USD for US dollars.
The currency in Bhutan, a kingdom in southern Asia, is called ngultrum, and the currency code for it is BTN. The first two letters of a currency code indicate the country code, and the last one the first letter in the currency name.
BTC, therefore, conflicts with the currency code for Bhutan's currency, and for that reason, some use the alternative abbreviation XBT instead, the crypto site Coinsutra writes.
Dags att börja spara i bitcoin?
Hos Trijo får du Sveriges lägsta avgifter och går från registrering till bitcoin i plånboken på under 60 sekunder.
Kom igång