Their blockchain was made to bring peace to the Middle East – now the founder is suing his ex-colleagues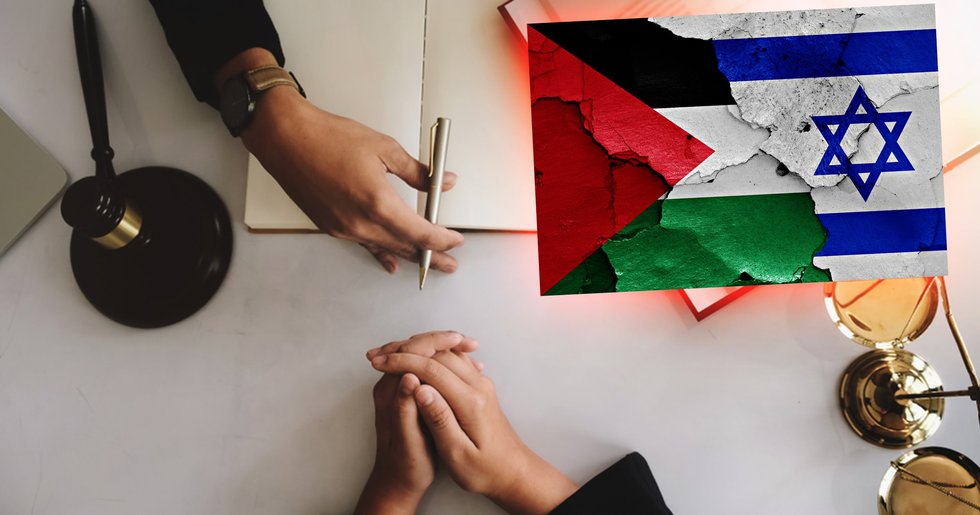 Orbs were invited by Donald Trump to help resolve the Israel-Palestine conflict. Now they have a conflict of their own to deal with.
In early summer, Trijo News reported on the Israeli blockchain company Orbs.
The company's technology is said to be capable of resolving land conflicts between Israelis and Palestinians, which is why they were invited to a peace conference by the Trump administration.
Now, however, the peacemakers seem to be having their own conflict.
Allegedly did a "Mark Zuckerberg"
At the end of last week, one of the company's co-founders, Elad Arad, filed a lawsuit against the company's two other founders, Cointelegraph reports.
The lawsuit comes after the parties tried to mediate for 18 months. The whole thing boils down to Elad Arad saying that the other two co-founders did what Mark Zuckerberg did to his friend in The Social Network, deceiving him of his part in the company.
It is unclear how much money Elad Arad wants. But given that the company has taken in over $130 million in venture capital, it will probably be a lot, Cointelegraph reports.
Dags att börja spara i bitcoin?
Hos Trijo får du Sveriges lägsta avgifter och går från registrering till bitcoin i plånboken på under 60 sekunder.
Kom igång