Terrorist organization urges supporters to donate money with bitcoin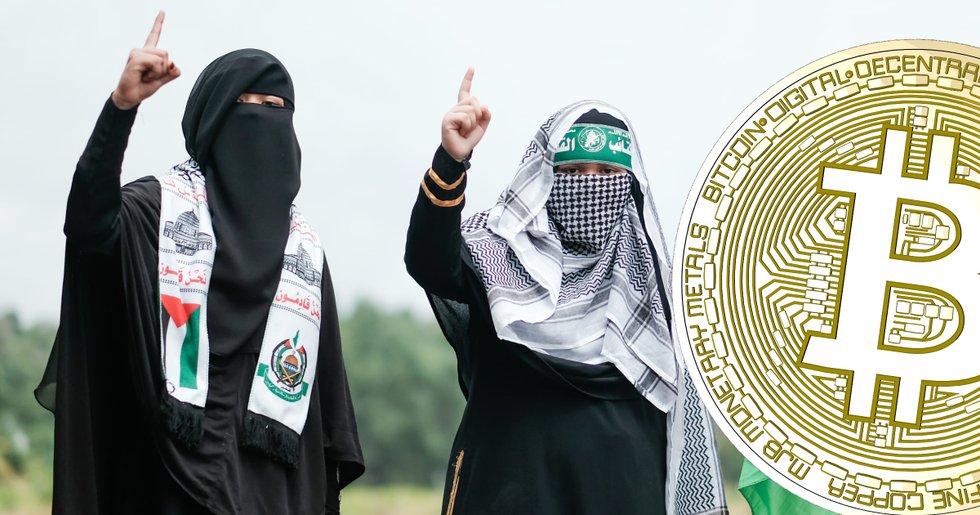 In a short video on the al-Qassam Brigades web site, instructions are given on how supporters can send bitcoin to the organization. Al-Qassam Brigades is the military branch of Hamas.
Contrary to popular belief, bitcoin is not an anonymous cryptocurrency. In fact, it is possible to see all the transactions that are being made, although it is sometimes more or less impossible to track who has made a specific transaction.
As new cryptocurrency regulations and laws are emerging all over the world, responsibilities are also increasing as crypto exchanges and brokers have to prevent terrorist financing using cryptocurrencies.
This has made the terrorist organization Hamas' military branch al-Qassam Brigades change its tactics regarding donations. Previously, al-Qassam Brigades used a single bitcoin wallet to receive donations, but now they have instead set up a system where a new wallet address is generated each time someone sends money.
An instructional video has also been posted on their web site which shows how supporters should do to avoid being discovered supporting the organization financially.
"Still in experimentation stage"
The British crypto-analysis company Elliptic, a competitor of the more well-known US company Chainalysis, has analyzed how much al-Qassam Brigades collected, and during a four-month period it is a total of $7,400. This could be compared to the tens of millions of dollars Hamas receives annually in financial support from Iran.
According to Tom Robinson, co-founder of Elliptic, the collection using cryptocurrencies is probably more about experimenting and finding new ways to raise money.
"They are still in experimentation stage – trying it out, seeing how much they can raise, and whether it works", says Robinson to the Israeli newspaper Israel Hayom.
Dags att börja spara i bitcoin?
Hos Trijo får du Sveriges lägsta avgifter och går från registrering till bitcoin i plånboken på under 60 sekunder.
Kom igång