Swedish company Trijo gets license in Estonia to operate crypto exchange in the EU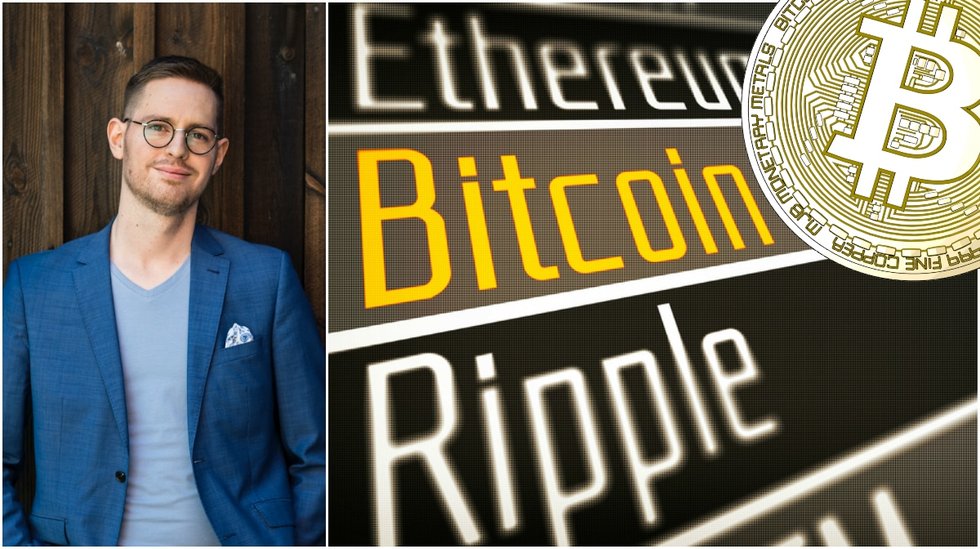 After a several months long process, the Swedish company Trijo finally has landed a license that allows them to operate a fully regulated crypto exchange in the whole European Union.
The Financial Supervisory Authority of Estonia has developed a special license to regulate exchanges for cryptocurrencies. Now, the Swedish company Trijo has managed, as one of the first players, to secure the license, Swedish news site Breakit reports.
This means that Trijo now is authorized to operate freely as a crypto exchange across the whole European Union.
"This is a huge deal for Trijo. Thanks to this license, we are free to operate as a cryptocurrency exchange in the European Union and our users can trust that we are regulated and a serious company", says Totte Löfström, CEO at Trijo, to Trijo News.
"A huge deal for Trijo"
Other players in the Swedish crypto market, such as the crypto exchanges Btcx and Safello, have previously registered as financial institutions at the Swedish Financial Supervisory Authority.
However, the Estonian license is tailor-made for crypto exchanges and is not available in Sweden. It also gives the proprietor the right to provide crypto wallets.
Malta is also developing its own crypto license.
Aiming for Europe
According to Totte Löfström, the plan is to launch the crypto exchange at the beginning of next year. There still remains some work to get everything ready.
The goal is to launch in Sweden first and then expand the operation into Europe.
"First of all, we will launch in the Swedish market at the beginning of next year. To do this, we are currently raising capital and hope to be able to announce some of our investors sometime soon. The Swedish market will work as a stepping stone, but the goal is to launch in the whole EU quite soon", says Totte Löfström and concludes:
"Europe needs an easily accessible and fair crypto exchange, and we want to be that exchange".
Disclaimer: Despite common names, Trijo News is editorially independent from Trijo's exchange operations.
Also, read about when the Swedish crypto exchange Btcx bought the crypto exchange Nova.
Dags att börja spara i bitcoin?
Hos Trijo får du Sveriges lägsta avgifter och går från registrering till bitcoin i plånboken på under 60 sekunder.
Kom igång