Swedish central bank wants new definition of "legal tender" – but cryptocurrencies are out of the question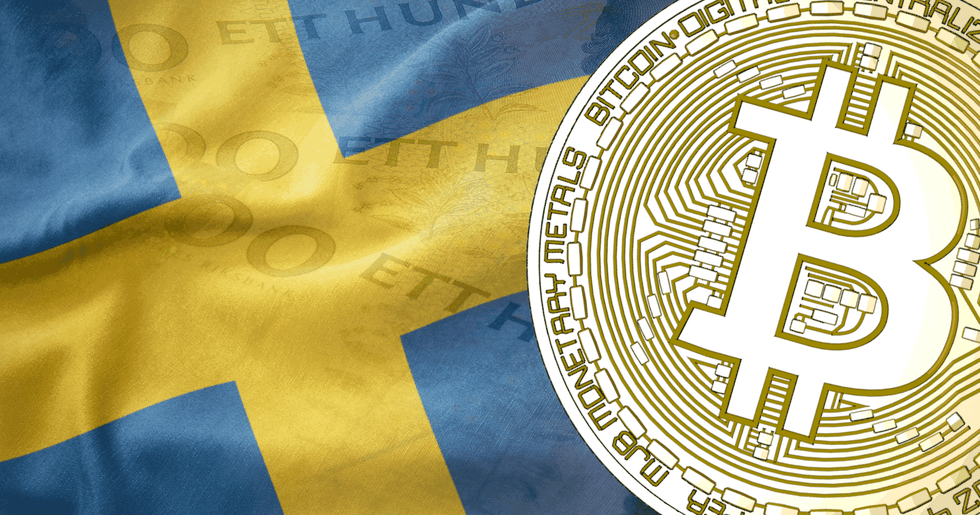 The Swedish central bank wants to investigate and define the term legal tender but does not want to include cryptocurrencies.
In Sweden, fewer and fewer use cash. This has raised the question of whether cash may cease to be a widely accepted means of payment in the not too distant future.
The Swedish central bank Riksbanken now wants the Swedish Parliament to appoint a committee "with broad expertise" to investigate, define and modernize what legal tender should be and to review what role state payment instruments should have in a digitized economy.
"What we want them to do is to investigate and clarify what legal tender is. Then we also want them to take digital money into account. The legislation of today can partially be circumvented. For example, a store only needs to put up a note stating that they do not accept cash", says Tomas Lundberg, press manager at Riksbanken, to Trijo News.
The review must not take too long either because time is of the essence, according to a press release.
Only want to look at the Swedish krona
A review of the state and the private sector's role and responsibility in the payment market has raised the question whether this can mean that cryptocurrencies also could become legal tender. But, according to Tomas Lundberg, the Riksbank only wants the committee to review the future role of the Swedish krona.
"It has been decided that the krona is legal tender. Then we want to clarify that so that it not only covers cash but also digital kronor issued by the Riksbank. But just because people say that digital money exists and works, it does not mean that, for example, cryptocurrencies can become a legal tender", says Tomas Lundberg.
According to the Riksbank Act, it is currently the Swedish krona, bills and coins, which are issued by the Riksbank, which is classified as legal tender. But that does not mean that other means of payment are not allowed, such as cryptocurrencies.
Starts pilot project regarding the e-krona
The fact that more and more people do not use cash also means that the Riksbank loses power and influence. Since the Riksbank has previously expressed concern about this development, they have looked at the possibility of introducing a digital central bank coin, a so-called e-krona.
"If we decide to issue an e-krona, the legislation also needs to cover a digital coin. When the legislation was last written, this was not included in the idea. Right now, we are starting a pilot project where everything will be a little more concrete. We will set up an environment in which we more closely can test how this can work, both legally and practically. But we haven't yet come much further than that", says Tomas Lundberg.
ALSO READ: Swedish central bank in new report: Here is why we need a state-backed digital currency
Dags att börja spara i bitcoin?
Hos Trijo får du Sveriges lägsta avgifter och går från registrering till bitcoin i plånboken på under 60 sekunder.
Kom igång