Starflow's ICO is going slow: "Nothing was what the market had promised"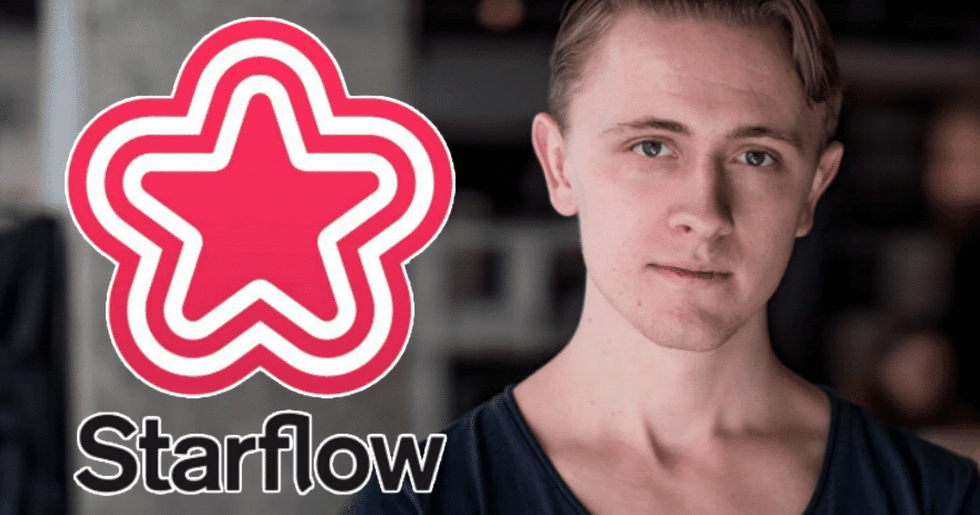 Interest for the ICO of the Swedish influencer platform Starflow has been cold. But according to company CEO David Gabor, they have not given up yet.
Trijo News has previously written about the Swedish company Starflow whose business model is to provide a platform for influencers where they more easily can get paid for the content they create.
Earlier this year, the company announced that they would do Sweden's first ICO (initial coin offering) by selling their own cryptocurrency starcoin, a token that is supposed to be used as a means of payment on the company's platform.
Now, it has turned out that the ICO did not go as planned.
"At the beginning of 2018, the plug was pulled from the market and nothing was what the market had promised. Too many ICOs were missing business concept, organization, developed platform, etc. Therefore, unlike other players, we have chosen to continue putting all our focus on building the company and the product to maintain a stable foundation", company CEO David Gabor writes in an email to the Swedish news site Breakit.
"Nothing was what the market had promised"
Starflow has previously received venture capital from Fredrik Wester, founder of the Swedish game company Paradox, and the old Swedish tech profile Johan Staël von Holstein. Recently, the company also got the Swedish actor and television chef Per Morberg to join their platform.
With its ICO, Starflow aimed to sell 16 million starcoin before the end of November this year, but according to a community mail from September, the company had sold only twelve million starcoin. For this, they have received 2 200 ether, which at the time of writing amounts to about $450,000.
Should the ICO not reach 16 million sold starcoin before the end of November, the initial investors have the opportunity to claim back their ethereum, according to the company.
"We await completing our ICO and will focus on building the company, the product and getting more and more transactions on the platform. This is to show the world that there's actually a need – not only of us as a company but also of an integrated micropay solution with our future utility token", David Gabor writes to Breakit.
Dags att börja spara i bitcoin?
Hos Trijo får du Sveriges lägsta avgifter och går från registrering till bitcoin i plånboken på under 60 sekunder.