Shiba Inu Memecoins Skyrocket After Twitter's Dogecoin Mascot Update, But Traders Predict Short-Lived Surge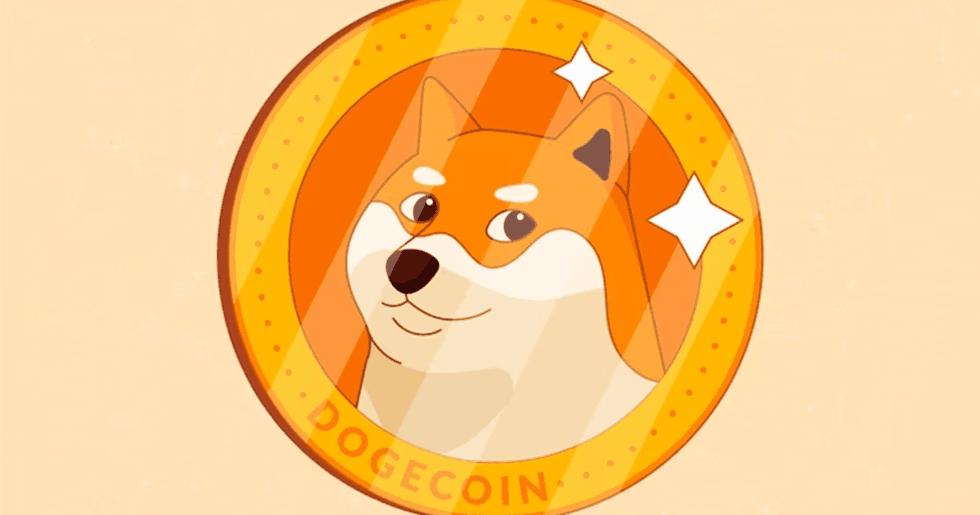 Tokens based on the Shiba Inu dog breed could face a potential selling period after outperforming the overall cryptocurrency market for a considerable duration. On Monday, Elon Musk's Twitter changed its blue bird emblem to the Shiba Inu representation of Dogecoin. As a result, Dogecoin's futures markets reached a record high, and some people gambled on a rise in the currency's use on the Twitter site.
Several memecoins with Shiba Inu themes saw a significant gain in value due to Dogecoin's price increase, jumping by an average of 14%. This increase affected large-cap tokens like Shiba Inu (SHIB), which increased by up to 10%. Meanwhile, small-cap tokens like Baby Dogecoin (BABYDOGE), Kishu Inu (KISHU) and Floki (FLOKI) increased by up to 25%.
Memecoins with a dog theme that were released on more recent blockchains, including zkShib and zkDoge on the zkSync blockchain, had huge increases of up to 100%.
Some traders caution that such gains may not be sustainable in the long term and may not necessarily indicate a broader trend. According to Guilhem Chaumont, CEO of cryptocurrency trading firm Flowdesk, the recent surge of memecoins could signal the end of the current crypto cycle, which typically starts with a bull run for bitcoin, followed by a surge in altcoins, and then ends with low-market-value tokens. However, there could still be potential for long-term growth if these tokens improve their core qualities in the coming months.
Följ Trijo News på Facebook, Twitter, Instagram och Youtube.
Dags att börja spara i bitcoin?
Hos Trijo får du Sveriges lägsta avgifter och går från registrering till bitcoin i plånboken på under 60 sekunder.
Kom igång