Scientists: Bitcoin is much more vulnerable than previously expected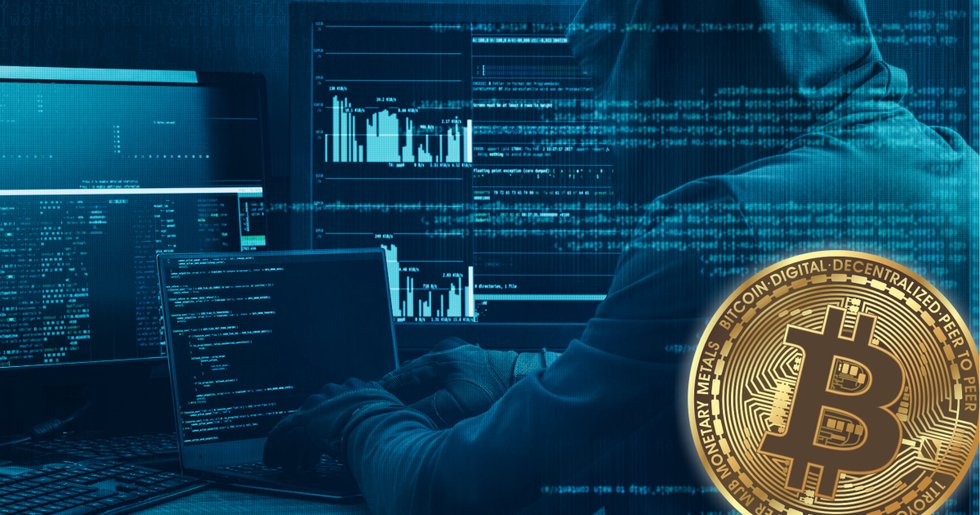 Researchers at the University of Twente, located in the Netherlands, have found that bitcoin is more sensitive to an attack than previously thought. It would suffice with 20 percent of bitcoins mining power to force other users to accept a new standard for bitcoin within a few days.
In mid-April this year, researchers from the Dutch university presented their studies at a scientific conference in the United States with NASA as organizers.
It has been known for a long time that the bitcoin world is split between those who want bigger blocks and those who do not want it. Some want to maintain the standard that already exists, while others want to change the blockchain to make transactions faster.
At present, the bitcoin network can handle seven transactions per second. Many users find it too slow and think it needs to be changed. This reflects the conflict between bitcoin and bitcoin cash.
The result of the study
In order for a change in the blockchain to be established, the majority of users must approve the change.
However, the study shows that it is not true. The researchers found that 20 percent of the mining power is enough to overthrow the current blockchain and force a new one.
One of the researchers, Ansgar Fehnker, explains this as if 20 percent of a company's shareholders could force an amendment contrary to the will of the majority, something that could end up being very harmful to the company.
The study is made by Ph.D. Ansgar Fehnker of the University of Twente and a Ph.D. student Kaylash Chaudhary from the University of the South Pacific in Fiji.
Dags att börja spara i bitcoin?
Hos Trijo får du Sveriges lägsta avgifter och går från registrering till bitcoin i plånboken på under 60 sekunder.
Kom igång