Ripple's CEO: We want to be the Amazon of the crypto world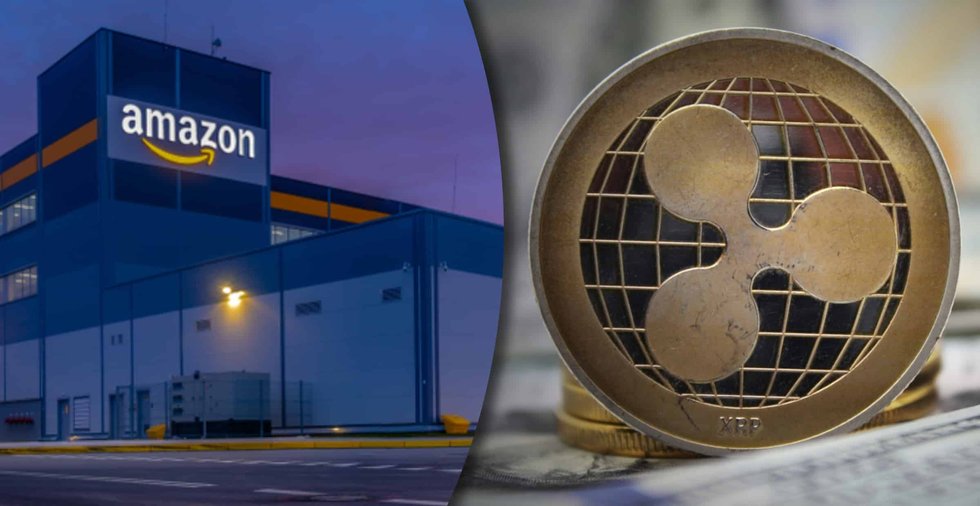 Ripple, the company behind the cryptocurrency xrp, has high-flying ambitions.
The cryptocurrency xrp and the company behind it, Ripple, have long been hotly debated in the cryptocurrency world.
On the one hand, dissatisfied users are suing Ripple's CEO for selling large amounts of the cryptocurrency while saying that he was "hodling". On the other hand, xrp is still the world's third biggest cryptocurrency in terms of market value, according to figures from Coinmarketcap.
Working on new applications
In any case, there does not seem to be a lack of ambition within the company. Now it aims to be the crypto world's answer to Amazon, reports the Financial Times via the crypto site Cointelegraph.
In an article about Ripple in the newspaper, Ethan Bear, the head of the companies developer efforts, reveals that they are currently working on creating new applications on the blockchain on which xrp is based.
The parallels to Amazon
Brad Garlinghouse, Ripple's CEO, draws parallels between the company and internet giant Amazon.
– Amazon started as a bookseller and only sold books. We have accidentally started with payments. Two years from now, you will discover that Ripple is for payments what Amazon is for books, he says in the interview, according to Cointelegraph.
Dags att börja spara i bitcoin?
Hos Trijo får du Sveriges lägsta avgifter och går från registrering till bitcoin i plånboken på under 60 sekunder.
Kom igång