Polygon's Gaming Revolution: Second-Largest Blockchain Network with Rapidly Growing User Base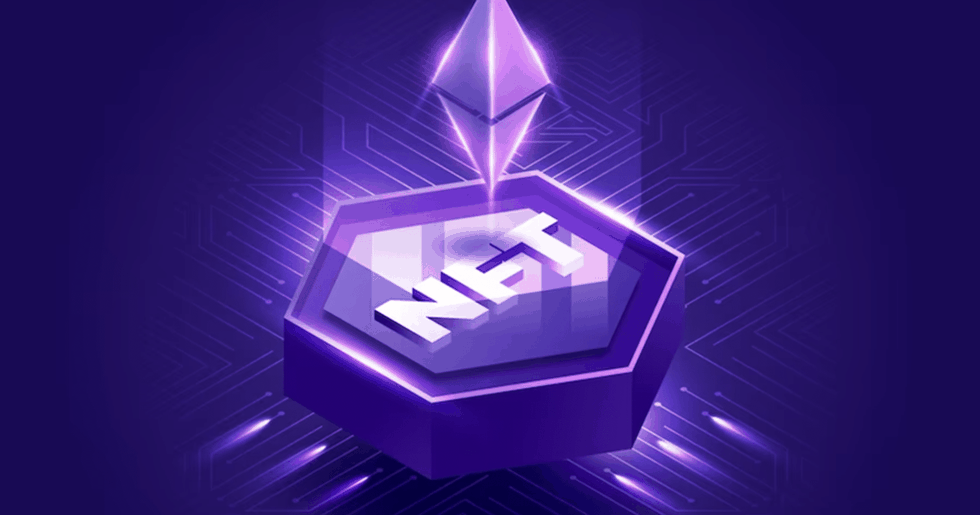 As per the "Blockchain Gaming Report" by DappRadar, Polygon - the Ethereum layer-2 scaling solution - boasts over 138,081 unique active wallets, positioning it as the second-largest blockchain gaming network. This is a 53% rise from February, which puts Polygon in front of third-placed Hive, followed by BNB Chain at fourth place. Wax, however, continues to hold the top spot with 314,000 unique active wallets. The survey also mentioned Polygon's growing reputation as a blockchain for gaming, which is encouraging for its development in this field.
According to DappRadar data, the BoomLand game Hunters On-Chain has had an astounding Traffic increase of over 17,000% in the previous 30 days, making it primarily responsible for this spike in user activity. In recent months, Polygon has experienced bullish momentum in gaming, NFTs and the Metaverse.
The network's creators, Polygon Labs, have partnered with well-known companies like Adidas, Adobe, Reddit, Starbucks and Warner Music to develop and host NFT initiatives. The Polygon team released an open-source zero-knowledge rollup comparable to Ethereum's Virtual Machine on March 27. With the help of this innovation, DApps should be able to scale through transaction batching, resulting in improved network transaction throughput and lower gas costs.
In conclusion, Polygon has established itself as a major participant in the blockchain gaming sector thanks to its enormous user base and broadening network of alliances. With the introduction of its zero-knowledge rollup and the ongoing development of its ecosystem, Polygon is well-positioned to continue growing and being adopted in the gaming sector, as well as in NFT and the Metaverse.
Följ Trijo News på Facebook, Twitter, Instagram och Youtube.
Dags att börja spara i bitcoin?
Hos Trijo får du Sveriges lägsta avgifter och går från registrering till bitcoin i plånboken på under 60 sekunder.
Kom igång