Norwegian bitcoin broker was denied bank account – now he's suing the bank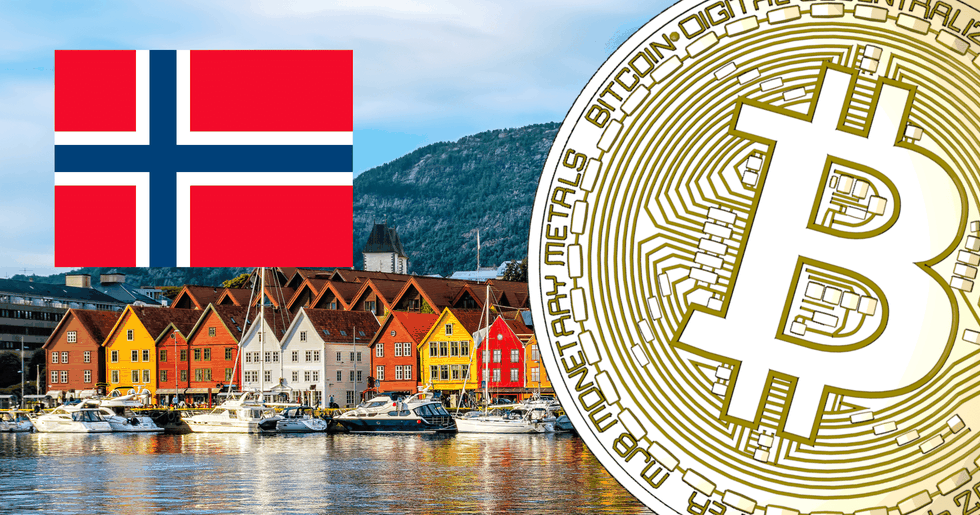 A Norwegian local bank does not want to give a corporate bank account to the Norwegian Sturle Sunde who runs Bitmynt, one of Norway's biggest bitcoin exchanges. Now, he chooses to sue the bank.
A year ago, the Norwegian bitcoin broker Sturle Sunde chose to sue Nordea after he got his private account shut down by the bank. Sunde's company is one of Norway's biggest bitcoin exchange, Bitmint.
Sturle Sunde subsequently lost to Nordea in court and was ordered to pay trial costs totaling NOK 387,999 (around $45,500). However, he chose to appeal the court decision.
Now, the Norwegian chooses to sue another bank. This time it is the local Sparebanken Sogn og Fjordane.
"So far, I have used my private account with Sparebanken Sogn og Fjordane for bitcoin trading, but the bank has been difficult also regarding that recently", says Sturle Sunde to the Norwegian financial news site E24.
Green light from the Financial Supervisory Authority
According to Sturle Sunde, he has traded bitcoin via the bank since 2013. At the beginning of 2019, he allegedly also received a green light from the Financial Supervisory Authority of Norway to conduct exchange operations with bitcoin, something he hoped would help him open corporate accounts in Norwegian banks.
It would turn out, however, that this was not the case and that is why he now chooses to sue yet another bank.
"It is startling"
The reason why Sparebanken Sogn og Fjordane does not give Sturle Sunde a corporate account is said to be that the bank does not consider the bitcoin exchange to have sufficient control regarding KYC (know your customer) in relation to the Norwegian money laundering law.
However, Sturle Sunde does not agree.
"I have the same demands on me regarding KYC that the bank has, and must keep the same standard as them. It is startling that the bank does not have systems for KYC when I do the same from the sofa at home in Florø", says Sturle Sunde to the financial news site.
Sparebanken Sogn og Fjordane state that they did not know about Sturle Sunde's plans to sue them, but that they also cannot comment on customer relations, E24 reports.
Dags att börja spara i bitcoin?
Hos Trijo får du Sveriges lägsta avgifter och går från registrering till bitcoin i plånboken på under 60 sekunder.
Kom igång