New turn of events in the Craig Wright trial – is accused of forging messages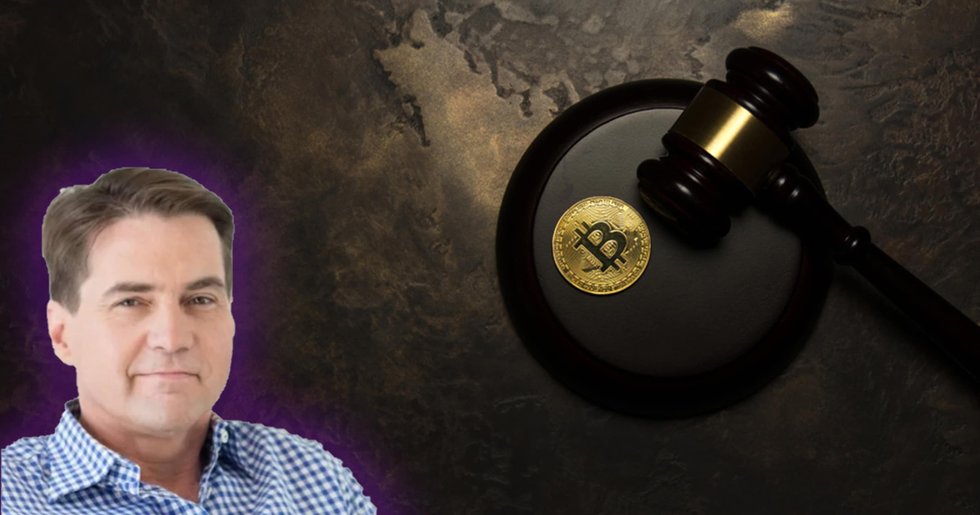 A witness says that Craig Wright could not possibly have sent messages that he claims he sent.
Whether Australian Craig Wright is bitcoin's founder Satoshi Nakamoto (which he himself claims he is) is an infected question. But this is also not the only controversy he is involved in.
Right now, a lawsuit is underway in the United States where Craig Wright's deceased business partner David Kleiman's family is suing the Australian over bitcoin which they mined together in the early 2010s.
An important part of the defense
An important part of Craig Wright's defense is messages that he claims were sent between him and David Kleiman between November 6 and 13, 2012. Now the creator of the message service used for these messages has testified that they are most likely forged.
Jonathan Warren created the Bitmessage service and, according to his testimony, it was not released until November 19, 2012, which would make it impossible for Craig Wright to send messages to David Kleiman between November 6 and 13, Coindesk reports.
Earlier in the trial, Craig Wright was indicted for a courtroom violation because he refused to show what his bitcoin holdings looked like before 2013. You can read about that here.
Dags att börja spara i bitcoin?
Hos Trijo får du Sveriges lägsta avgifter och går från registrering till bitcoin i plånboken på under 60 sekunder.
Kom igång