New survey: Many young people trust bitcoin more than the stock market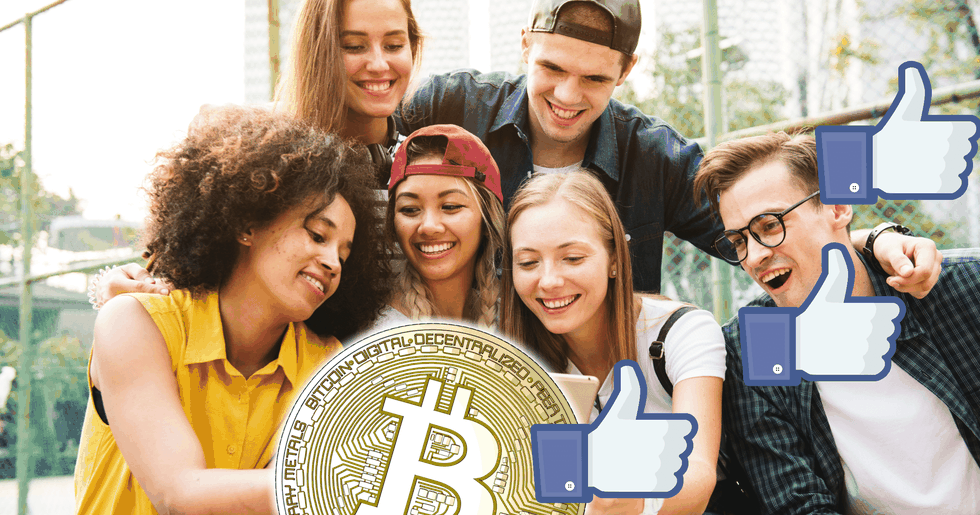 A new survey shows that almost half of all so-called millennials rely more on crypto exchanges than on the traditional stock exchanges.
Since cryptocurrencies are a relatively new phenomenon, it may not be surprising that many young people like it.
A new survey from the trading platform Etoro, where 1,000 online traders where asked, now shows that 43 percent of so-called millennials who are trading online trust crypto exchanges more than US stock exchanges.
It is usually said that the millennium generation includes people born from the early 1980s to the mid-1990s.
At the same time, the majority, 77 percent, of those who belong to Generation X, i.e. those born between the beginning of the 1960s until the turn of the 1980s, considered the opposite, Bitcoinist writes.
"The beginning of a generational shift in trust"
According to the survey, millennials who trade with cryptocurrencies also trusted, perhaps not entirely unexpectedly, them more than the stock market. But what might be more interesting is that one-third of the millennials in the survey that don't trade with cryptocurrencies also trust cryptocurrencies more than the stock market.
According to Guy Hirsch, head of Etoro in the US, this is about a generation shift.
"We're seeing the beginning of a generational shift in trust, from traditional stock exchanges to crypto exchanges. At the heart of this change are the asset classes themselves. Younger investors' experience with the stock market has seen a great deal of loss of trust, with the fall of Lehman Brothers because of irresponsible practices followed by the worst recession since the Great Depression", says Guy Hirsch in a press release.
Dags att börja spara i bitcoin?
Hos Trijo får du Sveriges lägsta avgifter och går från registrering till bitcoin i plånboken på under 60 sekunder.
Kom igång