New study: Investors are holding on to their bitcoin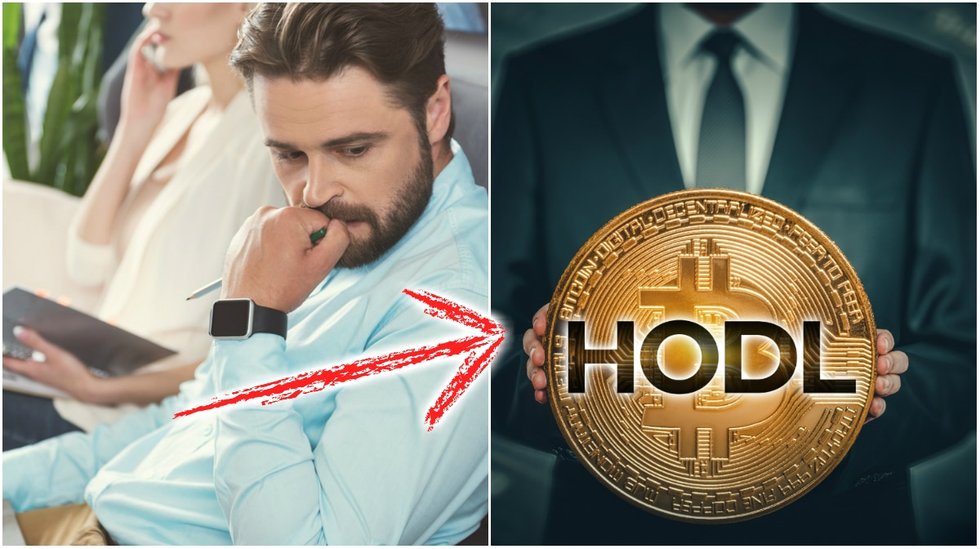 More investors are holding on to their bitcoin, according to a new study.
A new study shows that more bitcoin is held long term. The study comes from the analysis company Chainalysis and has examined the period from May to August this year.
According to the study, the amount of bitcoin controlled by investors with the purpose of speculation has been stable at around 22 percent. The amount of bitcoin owned as investments held by long-term investors has also been stable at around 30 percent during the period of the study.
This shows that both long-term investors and short-term speculators are holding on to their bitcoin to a greater extent than earlier this year. At the beginning of the year, it was the short-term speculators who bought the most bitcoin and the long-term investors who sold.
Less susceptible to hype
Chainalysis writes that more long-term investments have made the bitcoin market less susceptible to hype. The market has also built up some tolerance for news. According to the study, the market is no longer reacting to the same extent it previously did for positive and negative news about bitcoin.
The analyst company also notes that the number of active bitcoin users has continued to steadily grow since late December 2017, Chainalysis writes in the new study.
Dags att börja spara i bitcoin?
Hos Trijo får du Sveriges lägsta avgifter och går från registrering till bitcoin i plånboken på under 60 sekunder.
Kom igång