New review shows: Trading bots are manipulating crypto prices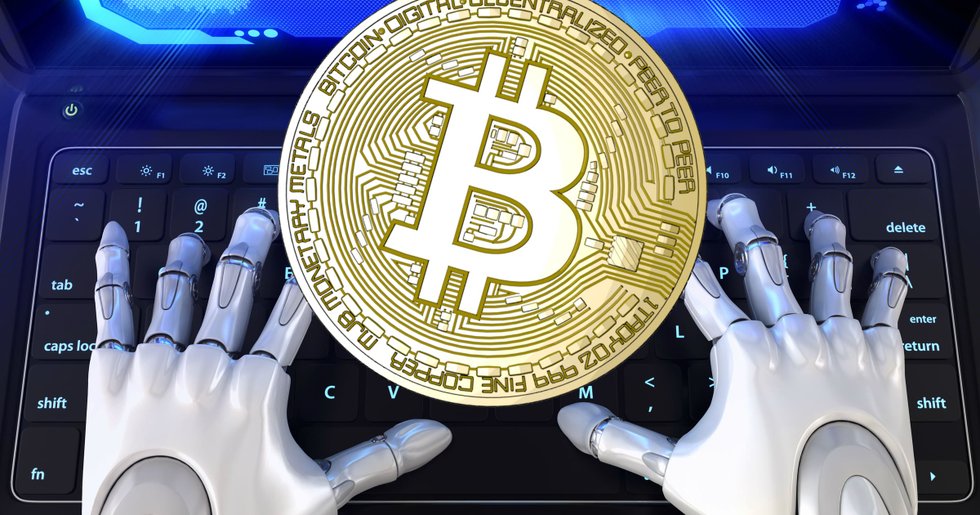 The crypto market is being manipulated by trading bots using strategies that are illegal on the normal stock market. This according to a new review from the newspaper The Wall Street Journal.
In the crypto world, it is well-known that there is manipulation going on with the cryptocurrency prices on the crypto exchanges. Manipulative strategies are often used by investors to fool other people, for example by selling at a higher price or buying at a lower price. What everyone does not know is that it can be automated trading programs or trading bots that manipulate the prices.
Now, a review from The Wall Street Journal shows that automatic trading programs and trading bots are helping manipulate the crypto prices on different exchanges. The newspaper points to the lack of rules for crypto exchanges as a reason why automated trading and trading bots are used on a large scale on the exchanges.
"This sort of activity is rampant in the market right now", said Andy Bromberg, co-founder of the crypto company Coinlist.
Illegal on the stock market
On crypto exchanges, a strategy called "spoofing" is used. This often happens with a trading bot placing an order on a cryptocurrency that is not intended to be completed. Immediately after the order has been sent, the trading bot will cancel the order before it has gone through.
The tactic is used to trick other investors by signaling that there is a greater supply or demand for an asset than there really is. This strategy is forbidden on the U.S. stock market since 2010.
Buy the cryptocurrencies you sell
One of the most used strategies on the crypto markets is "pump and dump" trading. In this strategy, trading bots are used extensively to help manipulate the prices for cryptocurrencies.
A commonly used tool is called "ping-pong" and allows you to send buy and sell orders at the same time, which means you yourself can buy the cryptocurrencies that you sell. The purpose of this is to manipulate the volume of an asset. The strategy is called "wash trading" on the stock market and is illegal on most normal stock markets, The Wall Street Journal writes.
Dags att börja spara i bitcoin?
Hos Trijo får du Sveriges lägsta avgifter och går från registrering till bitcoin i plånboken på under 60 sekunder.
Kom igång