New report reveals: Bitcoin's trading volume has more than doubled in a week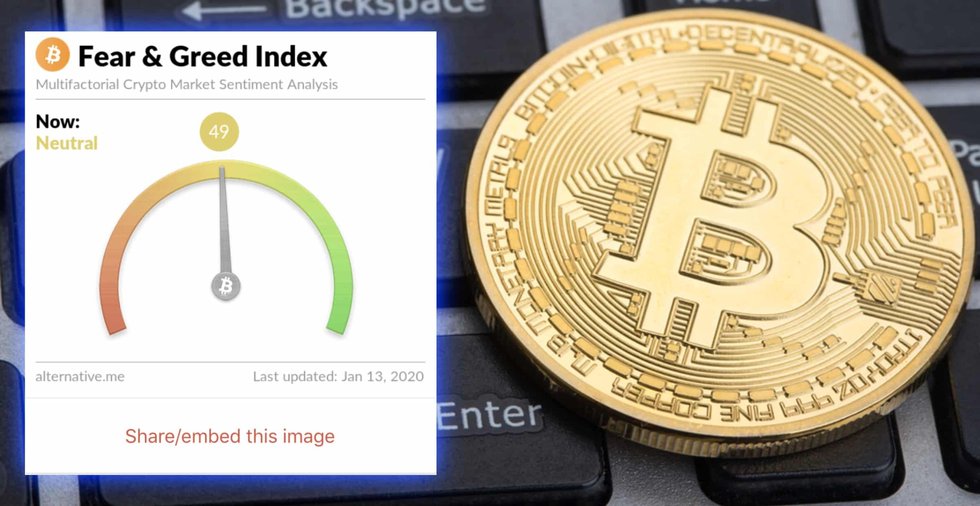 A new report from analysis firm Arcane Research says that increased trading volumes indicate that bitcoin may be entering a new bull market.
The start of the new year has been really positive for the world's biggest cryptocurrency, bitcoin. The price has rallied over $8,000, and some analysts are wondering if we might be at the beginning of a new bull market.
Increased trading volumes
One thing that can be pointed out as positive for bitcoin is the increased trading volumes. According to a report from the Norwegian research firm Arcane Research released last Friday, bitcoin was traded more than twice as much during the first week of 2020 compared to the last week of 2019.
The increase in trading volume is 126 percent. During the last week, bitcoin was traded the most on January 8, when almost $1.5 billion was traded, a clear rise from the beginning of the measurement period when only $192 million in bitcoin changed owners.
However, according to Torbjørn Bull Jensen, CEO of Arcane Crypto, the company that owns Arcane Research, we need to wait a bit before we know whether the increased trading volume will give bitcoin a push upwards.
"When the price moves a lot, which it has done in the last week, it makes people trade more. Therefore, it may be the increased price that has led to the increased volume and not vice versa", he tells Trijo News.
Between fear and greed
The report also points to the site Alternative.me's Crypto Fear and Greed Index as a factor that may show that a bull market is imminent. It is an index that, using a variety of parameters, shows whether the market for bitcoin and other cryptocurrencies is too scared or too greedy.
If an asset is too close to the former, it means that investors are too scared to invest. If it is too close to the latter, the market is overheated. Right now, the Crypto Fear and Greed Index is right in the middle, which should mean that the conditions for a bull market are optimal.
However, according to Torbjørn Bull Jensen, this is not a sure sign that bitcoin will rally upwards.
"The Fear and Greed Index uses a variety of factors to measure how the world views bitcoin. Right now, it looks good, but it is uncertain whether it will last or not. My personal observation is that lately, we have seen a more positive attitude towards public blockchains like bitcoin and ethereum in the press compared to private alternatives such as Facebook's libra. That's positive for bitcoin", Torbjørn Bull Jensen says.
No increases – yet
However, no large increases for the bitcoin price have yet taken place. The world's biggest cryptocurrency is currently trading at $8,121, about the same as it was 24 hours ago.
The world's second-biggest cryptocurrency, ethereum ($143) and number three on the list, xrp ($0.21), have also seen marginal price changes since yesterday, numbers from Coinmarketcap show.
Dags att börja spara i bitcoin?
Hos Trijo får du Sveriges lägsta avgifter och går från registrering till bitcoin i plånboken på under 60 sekunder.
Kom igång