New report: Monero is going to the moon and xrp faces historical crash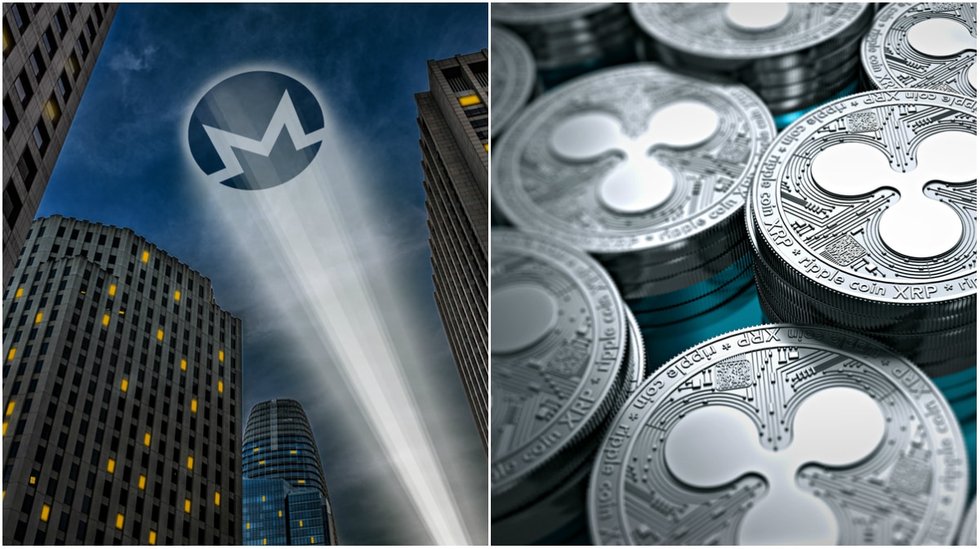 The anonymity-focused cryptocurrency monero will go to the moon and xrp, for which the company Ripple is behind, will crash. This according to a new report from an analysis company.
The New York-based analysis company Satis Group has released a report trying to predict the coming decade for cryptocurrencies.
According to the report, the total market cap of all cryptocurrencies will increase from $500 billion next year – to $3.6 trillion in 2028. From this increase, 90 percent will come from so-called offshore markets, places in the world that have beneficial tax and capital management.
Bitcoin – digital gold of the future
In the report, the analysis company is very positive to monero and they believe that in five year monero will see a price increase to above $18,000. That is more than 17 000 percent upside from today's price at $108. Monero's way of sending verified transactions where senders, recipients and amounts are anonymous is something that will attract capital from offshore markets, according to the report.
Bitcoin has a good opportunity to become the future's digital gold, the report says. In five years, bitcoin can go as high as $98 000 and get a total market cap of $1.5 trillion.
Other cryptocurrencies will go down
Satis Group is not as positive to all cryptocurrencies. According to the report, they think xrp's value will decrease to $0.01 from today's price at $0.33 in five years.
Nor does bitcoin cash have a bright future, according to the report. They see only minimal technical changes in bitcoin cash and believe most of its price today is based on an attempt to inherit the name bitcoin.
Dags att börja spara i bitcoin?
Hos Trijo får du Sveriges lägsta avgifter och går från registrering till bitcoin i plånboken på under 60 sekunder.
Kom igång