New info about the Facebook cryptocurrency Globalcoin – will be unveiled this month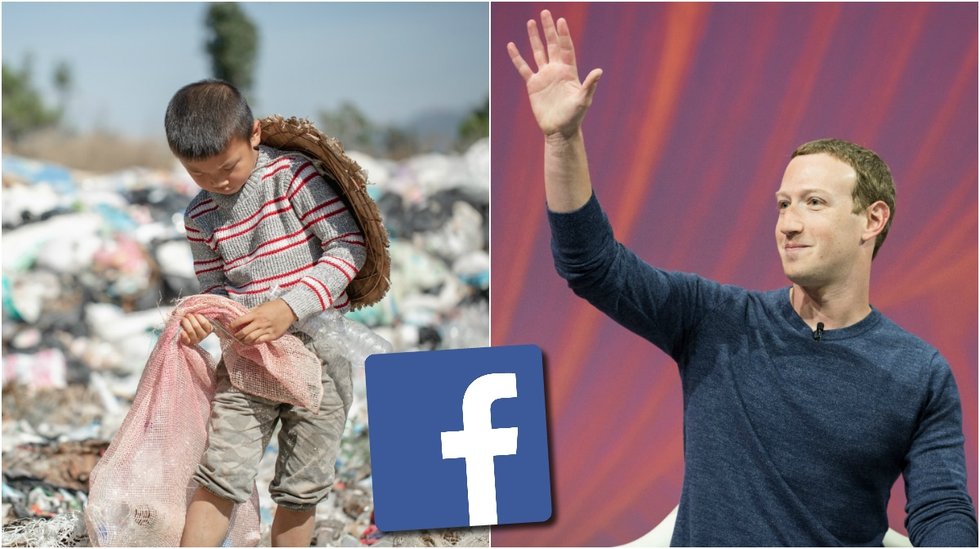 Globalcoin, the new cryptocurrency founded by Facebook, will be controlled by a foundation, not by Facebook themselves.
Just one week ago, Trijo News reported that Facebook plans to release their own cryptocurrency Globalcoin next year.
However, the launch could be even closer. According to sources to the news site The Information, Facebook plans to unveil their cryptocurrency as soon as later this month. It is still unclear if the unveiling will be connected to the actual release of the coin.
Globalcoin will be controlled by a foundation
According to the sources, Facebook also plans to let a Facebook founded foundation control the Globalcoin. This to both avoid critique for being too centralized, as well as to comply with all financial regulations.
Facebook Globalcoin will be marketed aggressively as an alternative to government-backed fiat-currencies in developing countries. It is, however, still unclear if and when we could expect a release in the rest of the world.
Trijo News has previously reported that Facebook is on the hunt for an experienced cryptocurrency lawyer.
—
READ MORE: This is what "Facebook coin" needs to compete with other cryptocurrencies
Also read the opinion piece by Christoffer De Geer, vice president of the Swedish bitcoin exchange Btcx: Facebook's "facecoin" can never compete with bitcoin
Dags att börja spara i bitcoin?
Hos Trijo får du Sveriges lägsta avgifter och går från registrering till bitcoin i plånboken på under 60 sekunder.
Kom igång