New fintech community launches in Sweden – will provide faster access to venture capital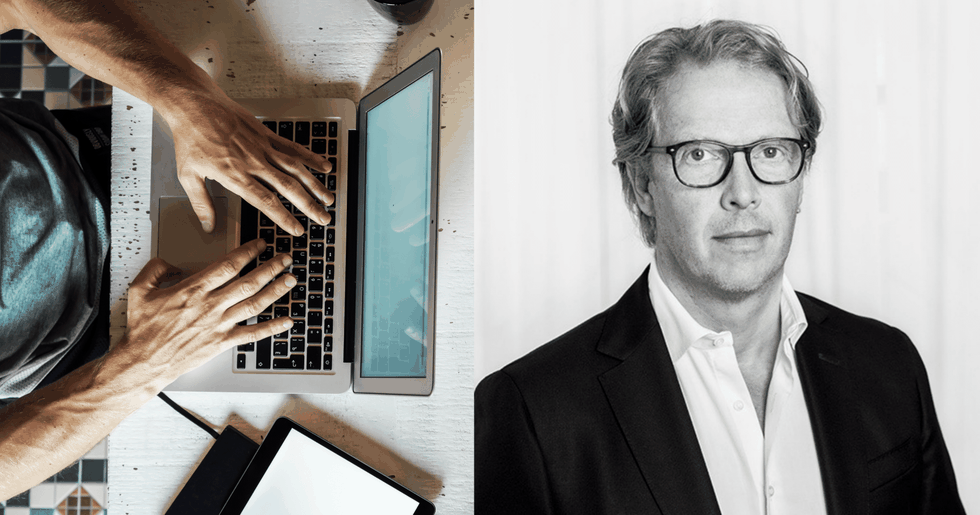 On Thursday, a new meeting place for fintech in Sweden called Findec is launched.
Findec is formed as a foundation and is intended to "build a stronger ecosystem" and to "stimulate fintech in general".
The name is inspired by the concepts "fintech" and "decentralized" and the business will focus on the areas regtech (regulatory technology), insurtech (insurance technology) and blockchain.
"This is something that the fintech community in Sweden needs. Previously, we have seen that when we have a community that is organized, it works very well. Then we have seen that companies can create their innovations faster. They can get faster access to venture capital and it takes lesser time to scale up each company", says Mats Holmfeldt, co-founder and chairman of Findec, to Trijo News.
"This feels extremely fun and very engaging"
According to a press release, Findec will have about fifty affiliated startups and established players from the start. Behind the initiative are people with a background in both the financial world and the tech industry.
Among these are, besides Mats Holmfeldt, also Anette Nordvall, Swedish angel investor, Lars Arvidson who has a background in telecom, and Stig Johansson, formerly responsible for fintech and head of the "Innovation Center" at the Swedish Financial Supervisory Authority. In addition, the blockchain experts Daniel Zachrisson and Jens Frid are involved.
"This feels extremely fun and very engaging. We have put together a great team with a very mixed competence, both from fintech in general, but also from the different verticals that we are focusing on", says Mats Holmfeldt.
The crypto market has declined sharply, as you know, so has also the interest in blockchain partially. Why do you think there is interest in a venture such as this in Sweden today?
"Regardless of what has happened in terms of cryptocurrencies back in time and how it looks right now, the underlying technology will revolutionize. All actors, whether banks or finance, are or will be affected by it. So it's a technology revolution that we see henceforth thanks to the blockchain technology".
Dags att börja spara i bitcoin?
Hos Trijo får du Sveriges lägsta avgifter och går från registrering till bitcoin i plånboken på under 60 sekunder.