Daily crypto: Markets recover and experts believe stablecoins can have major impact on crypto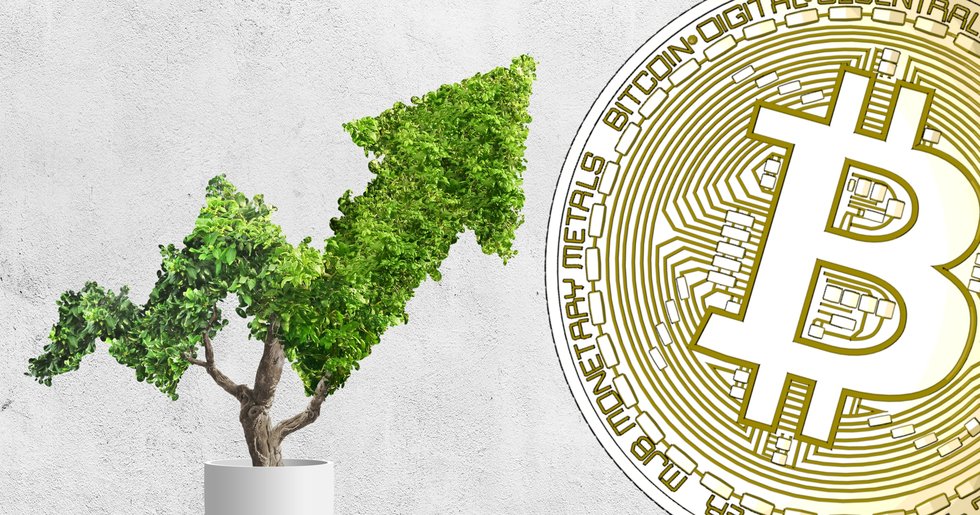 The crypto markets have recovered slightly over the last 24 hours.
Earlier this week it became known that Cameron and Tyler Winklevoss plans to release their own so-called stablecoin. A stablecoin is a cryptocurrency that is locked to follow the value of a certain traditional currency, in this case, the U.S dollar. The most well-known stablecoin as of today is tether (usdt).
Experts now believe that such stablecoins, that are also legitimate and licensed, will have a major impact on the crypto market, not least in the long term. This is mainly because it enables investors to retain value without being exposed to market volatility, Cointelegraph reports.
Launch of lobby group
Leading crypto companies, like the exchanges Coinbase and Circle, are launching a lobby group in Washington. According to Mike Lempres, Coinbase's chief legal and risk officer, one of their goals is to work closely with legislators regarding new cryptocurrency tax legislation.
"We're not companies looking to game the system, but trying to develop a legal and regulatory system that'll stand the test of time", says Mike Lempres.
Malta's crypto license criticized
By the end of last year, Malta declared that they are going to be an island for crypto companies. Since then, the country is working to develop a license that will make it easier for companies to work in the industry. Now, however, the proposal for the license are criticized for having too high requirements.
Among other things, the initial capital requirement, i.e. the money a company has to show that they have in a bank account, to get a crypto license is €730,000.
"This is one example of a provision that needs to be sent back at the drawing boards. While I understand that the MFSA must ensure the business is serious, these requirements eliminate startups outright. Startups in such a new industry are fundamental for growth and innovation", says Joseph Borg, crypto lawyer in Malta.
Markets recover
The crypto markets have recovered slightly over the last 24 hours. In particular, ethereum (+10,77%) has recovered well. But also xrp (+5,86%), bitcoin cash (+4,69%), eos (+2,97%) and bitcoin (+2,64%) have increased in value during the last 24 hours.
The cryptocurrencies on top 100 that performed the best were aurora (+40,01%) and nano (+38,71%), and the ones that performed the worst were bitcoindark (–4,08%) och tenx (–1,57%).
| | | |
| --- | --- | --- |
| Asset: | Price: | % (24h)* |
| Bitcoin | $6 443,39 | +2,64% |
| Ethereum | $190,96 | +10,77% |
| Xrp | $0,272431 | +5,86% |
| Bitcoin cash | $439,16 | +4,69% |
| Eos | $4,99 | +2,97% |
*All numbers in this article are from Coinmarketcap.com.
Dags att börja spara i bitcoin?
Hos Trijo får du Sveriges lägsta avgifter och går från registrering till bitcoin i plånboken på under 60 sekunder.
Kom igång