Litecoin outperforms both bitcoin, ethereum and xrp – has soared 37 percent in a week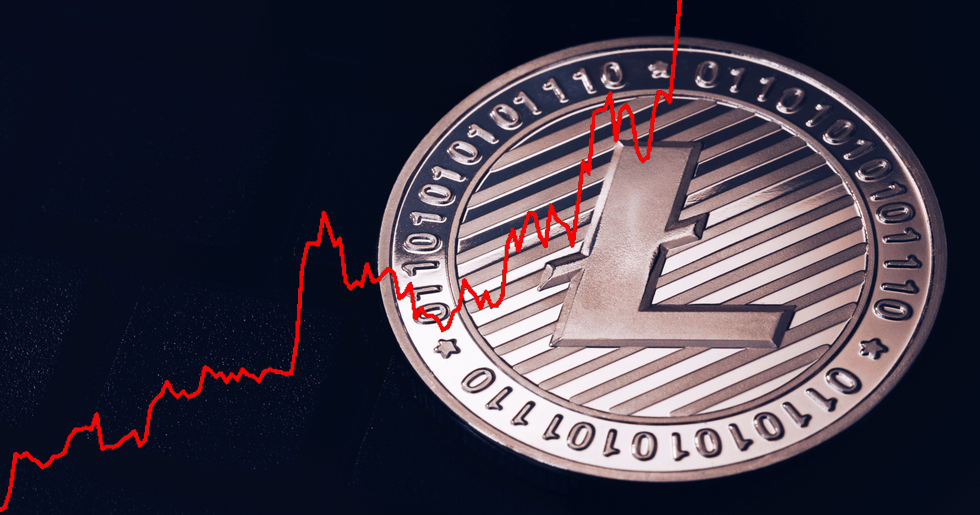 Litecoin has performed better than other big cryptocurrencies recently.
It has been a good week for litecoin. The world's fourth-biggest cryptocurrency has gone from $102 to $140 – an increase of over 37 percent.
In addition, the total market cap for litecoin has risen to over $8.5 billion, according to Coinmarketcap.
Performed better than most
The fact is that litecoin has performed better than the other major cryptocurrencies recently. For example, ethereum and xrp have followed bitcoin's movements quite well, while litecoin has gone its own way.
Since the beginning of the year, the litecoin price has soared from $30 – an increase of over 366 percent. This makes litecoin one of the best performing cryptocurrencies this year.
"$125 has now flipped to support"
Many traders and analysts on crypto twitter have speculated on where the litecoin price is going next. Most of them agree that there is a resistance level around $150.
"All you litecoin fans must be happy about LTC breaking the current resistance on the daily. $125 has now flipped to support. Wouldn't be surprised if LTC made it's way up to $150 which will be strong resistance on the weekly and psychological take profit area", writes the trader Josh Rager on Twitter.
Many are waiting for the halving
It has previously been reported that litecoin, which is sometimes referred to as bitcoin's little brother, can become one of the cryptocurrencies that will perform best in the coming months.
One reason is said to be that many investors are accumulating the cryptocurrency ahead of the upcoming halving (when the reward miners get to validate a new block on the blockchain decreases). The halving is scheduled to take place on August 6th.
Dags att börja spara i bitcoin?
Hos Trijo får du Sveriges lägsta avgifter och går från registrering till bitcoin i plånboken på under 60 sekunder.
Kom igång