Kim, 79, lost all his savings to bitcoin fraudsters: "They are horrible people"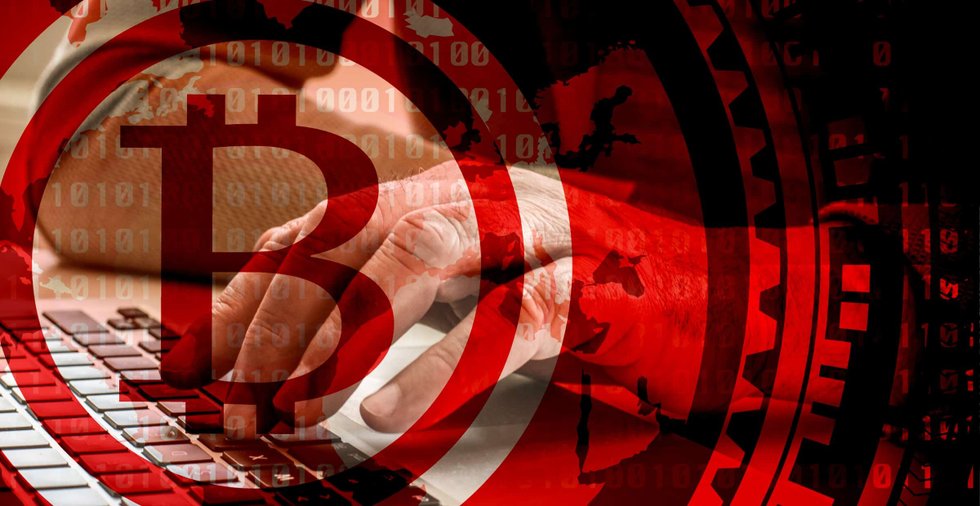 Kim, 79, lived a comfortable retired life with over $100,00 in the bank. But everything changed when he came into contact with a man who called himself Brad Hardy and said he could help him with bitcoin trading.
Trijo News has written about them several times before: the bitcoin-related scams that are all over the internet.
The scams go under several different names, Bitcoin Code is one of the most common. Those affected are often older people with little or no previous experience in trading cryptocurrencies.
Became interested after seeing bitcoin on the news
One of the victims of a similar fraud is 79-year-old retiree Kim from the Gothenburg area in Sweden, local paper Aftonbladet reports.
Kim lived a comfortable retirement with over $136,000 the bank. However, all this changed when he saw a news report about bitcoin on his tv.
The pensioner became interested and started googling the cryptocurrency. As he did, he quickly came in contact with a man who called himself Brad Hardy, said he worked as a currency trader in Switzerland and could help him.
"He created a page for me with different currencies where I could see how things were going. And it seemed that the investments increased in value", Kim says to Aftonbladet.
Took control of computer
After that, "Brad" took control of Kim's computer with the help of the software Anydesk. Then the money started to disappear at an ever faster rate.
First, the fraudsters took out more than $2,000, something that Kim had approved. But the next withdrawal was for over $50,000, something that the pensioner did not approve.
When Kim then tried to reach the alleged currency trader to get his money back, he became increasingly difficult to get hold of. In the end, he stopped responding completely.
"They are horrible people. Completely unscrupulous", Kim says to Aftonbladet.
Kim sold shares he received after working at car manufacturer Volvo throughout his working life. This to cope with his everyday expenses. But as soon as money came into the bank, they were withdrawn by the fraudsters, who still had access to his accounts.
The bank did not want to help
In the end, Kim was completely broke. Then his bank reached out. They had seen the big withdrawals, but did not want to help the retiree get his money back. This because they thought he was responsible for the loss.
Kim then reported the fraud to the police. However, the investigation was closed because no suspects could be identified, a decision that the pensioner now has appealed.
"I want these people to get caught, that they get their punishment and pay back the money stolen from me. They have destroyed so much", Kim says to Aftonbladet.
Dags att börja spara i bitcoin?
Hos Trijo får du Sveriges lägsta avgifter och går från registrering till bitcoin i plånboken på under 60 sekunder.
Kom igång