Kanye West: "That was the moment when I wanted to use bitcoin"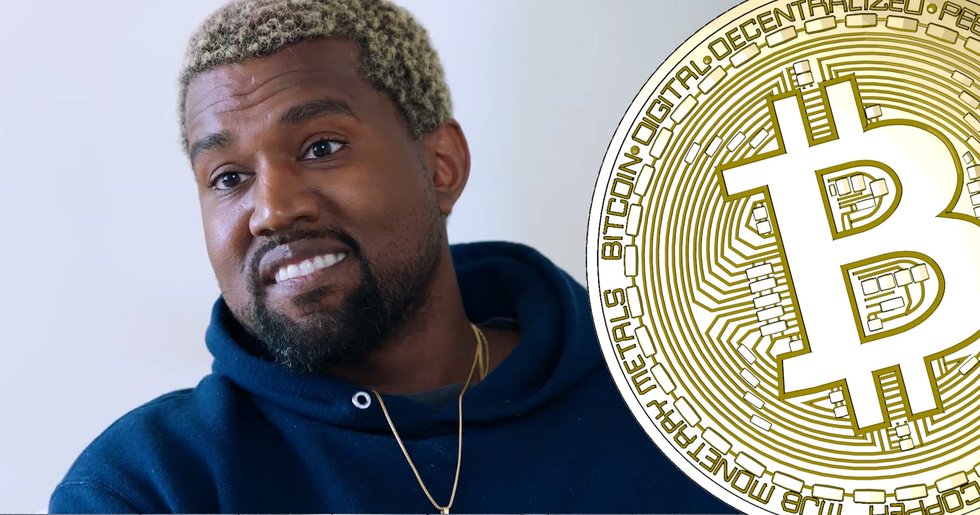 In a long interview published on Youtube, the American artist Kanye West mentions that he wants to start using bitcoin.
The American rapper, designer, and entrepreneur Kanye West have not been commenting on bitcoin or cryptocurrencies before, despite the fact that many of his fans have asked for his input on the subject.
But in a long interview published on Youtube on Tuesday, he mentions bitcoin for the first time.
In the interview, West explains why he was disappointed when he first heard that the American freedom-fighter and abolitionist Harriet Tubman (born 1822, dead 1913) will be replacing the former American president Andrew Jackson (born 1767, dead 1845) on the twenty-dollar bill.
"That was the moment when I wanted to use bitcoin, when I saw Harriet Tubman on the twenty-dollar bill. It's like when you just see all the slave movies, it's like why do you have to keep reminding us about slavery? Why don't you put Michael Jordan on a twenty-dollar bill?", says Kanye West in the interview.
In April 2016 it was decided that Tubman will be replacing Jackson on the twenty-dollar bill, but on the 31st of August 2017, the American Treasury Secretary Steven Mnuchin said that he would not commit to the task, stating that "people have been on the bills for a long period of time. This is something we'll consider; right now we have a lot more important issues to focus on."
West sued coinmaker back in 2014
Kanye West has earlier filed a lawsuit against the creators of the cryptocurrency Coinye West trademark infringement. After the lawsuit had been filed, the creators changed the name of the cryptocurrency to just Coinye. The official logo represents a golden coin with Kanye West pictured as a gay fish, from the tv-series South Park.
Coinye was released on January 7th, 2014, but due to lack of interest, the cryptocurrency was declared dead in June of 2014.
On April 25th, 2018, Kanye West tweeted the word "decentralize", which sparked the crypto community to believe that this should be considered an endorsement of bitcoin and other decentralized cryptocurrencies. If this is the case, is yet to be decided.
decentralize

— KANYE WEST (@kanyewest) April 25, 2018
If Kanye West were to endorse bitcoin or any other cryptocurrency, this could have a massive impact on the prices since he is considered a genius, close to a god, by his many followers.
Dags att börja spara i bitcoin?
Hos Trijo får du Sveriges lägsta avgifter och går från registrering till bitcoin i plånboken på under 60 sekunder.
Kom igång