Joseph Lubin Discusses Crypto Market, Regulatory Issues and ETH as a Security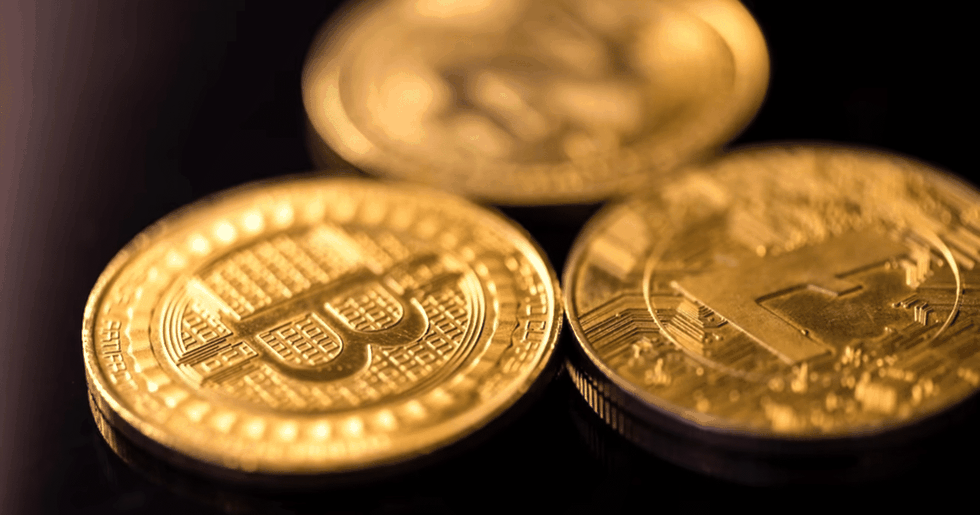 Joseph Lubin, the co-founder of Ethereum, sat down with CNBC earlier last week to talk about the current condition of the cryptocurrency market, regulatory issues, and whether Ether (ETH) qualifies as a security. When he discussed the causes of the most recent spike in the values of Bitcoin and Ether, Lubin said that the two cryptocurrencies have increased because of their dependability.
Sound money
"Because they're sound. Bitcoin is sound money. Ether is ultrasound money…the development, the use cases, the usability, the scalability in the Ethereum ecosystem — it's never been better. It's accelerating," he explained. According to Lubin, the prices of cryptocurrencies have been positively influenced by the potential of the Federal Reserve adopting a less aggressive approach toward raising interest rates. "It's an inflation hedge," he emphasized.
Better regulation, not more regulation
Lubin stated his desire for clearer regulations regarding the regulation of cryptocurrencies, pointing out that the conglomeration of two significant factions has harmed the sector. He said that since the "money crypto" side has produced tokens that are legitimately regarded as securities, it has to be regulated. Nonetheless, he thinks that those who work in "tech crypto" are just technicians creating infrastructure that the traditional economy and their economy may use. There are better courses of action than controlling innovation.
He remarked that the sector would benefit from more precision and specific rules. He continued that a regulation of innovation was not desired because "tech crypto people" were simply technicians creating infrastructure that the traditional economy and their industry could use.
Följ Trijo News på Facebook, Twitter, Instagram och Youtube.
Dags att börja spara i bitcoin?
Hos Trijo får du Sveriges lägsta avgifter och går från registrering till bitcoin i plånboken på under 60 sekunder.
Kom igång