Jamie Dimon: JP Morgan's new coin might be used by the consumer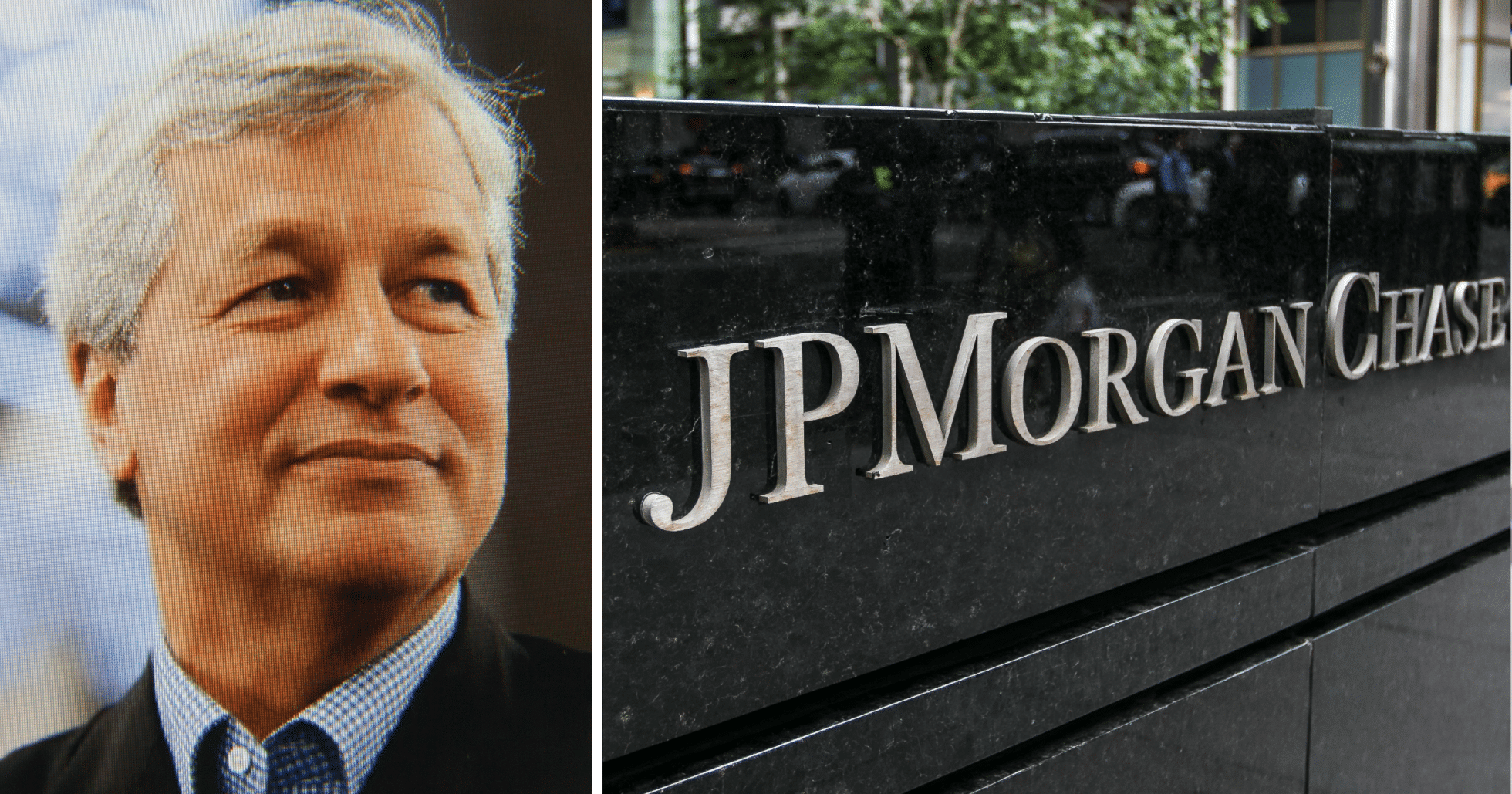 During JP Morgan's annual investor day, CEO Jamie Dimon commented on the bank's new cryptocurrency.
In mid-February, the American investment bank JP Morgan announced that they will launch their own cryptocurrency called JPM Coin. The idea is that the coin will follow the price of the dollar and the purpose is to help the bank's major clients to move money quickly and cheaply around the world.
During the bank's annual investor day recently, CEO Jamie Dimon hinted that one day, JMP Coin might be used by regular consumers.
"JP Morgan Coin could be internal, could be commercial, it could one day be consumer", Jamie Dimon said during a question-and-answer session, according to CNBC.
However, the news site also writes that Dimon's comment probably is speculative. The bank's website states that there are no plans to allow regular individuals access to JPM Coin.
Also read: Here is the question about JP Morgan's new "cryptocurrency" that no one can answer