Is behind the cryptocurrency xrp – now, Ripple wants to allow its users to create stablecoins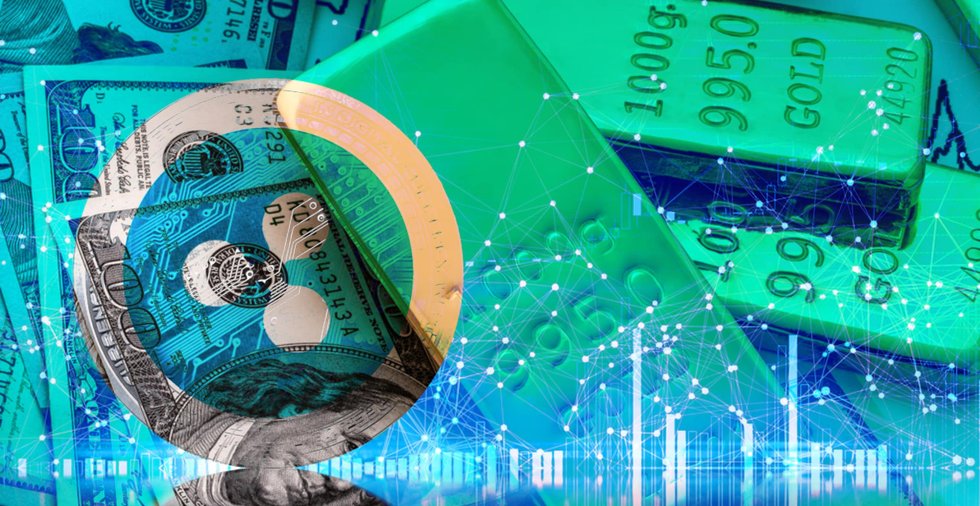 A major change in Ripple's blockchain is underway. However, when it will happen is not yet clear.
Trijo News has written about Ripple, the company behind the world's third-biggest cryptocurrency xrp, several times before. Among other things, we have reported on how they aim for an IPO before the end of the year.
A big change in blockchain technology
Now, more big news is coming from the company. In a video that the company released last month, Ripple's chief technology officer says that a really big change to the company's blockchain technology, Ripple Net, is underway.
"One of the features that I think is very exciting is a feature that would allow people to launch – well, stablecoins are the obvious use case, but it's not just stablecoins – it's essentially assets pegged to some external value", says David Schwartz, chief technology officer at Ripple, in the video.
Makes it possible to create coins linked to gold and dollars
In short, this change could mean that companies and people using Ripple's blockchain could create stablecoins linked to, for example, the US dollar or gold.
When the feature will be launched, and how it will work, is still unclear, Cointelegraph reports.
Ripple's cryptocurrency xrp has gone up by just over 0.6 percent compared to yesterday. One xrp is currently trading at about $0.23, according to numbers from Coinmarketcap.
Dags att börja spara i bitcoin?
Hos Trijo får du Sveriges lägsta avgifter och går från registrering till bitcoin i plånboken på under 60 sekunder.
Kom igång