India bans banks to let their customers trade cryptocurrencies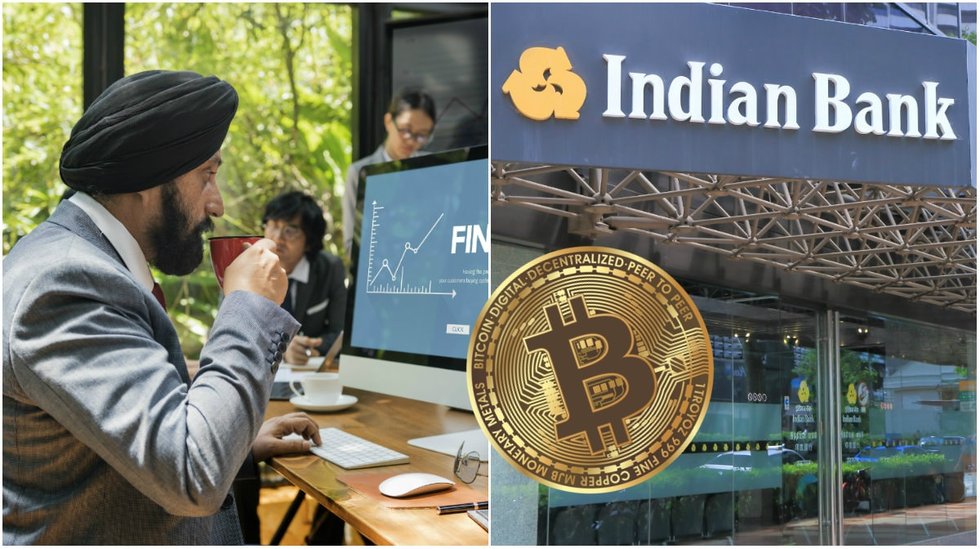 People in the world's second largest nation, India, will no longer be able to buy cryptocurrencies by using their bank accounts. This due to new provisions adopted by the country's central bank.
On Thursday, India's central bank, Reserve Bank of India (RBI), issued new regulations for institutions that are regulated by RBI, i.e. the banks in the country.
The policy prohibits banks to let their customers buy cryptocurrencies through them. The new rules also prohibit banks from having crypto-related businesses as customers, CCN reports.
In a statement, RBI writes that they repeatedly warned people to buy, trade and own cryptocurrencies because they were considered risky.
"In view of the associated risks, it has been decided that, with immediate effect, entities regulated by RBI shall not deal with or provide services to any individual or business entities dealing with or settling VCs", it says in the statement.
This effectively means that the people in India, a country that has a population of more than 1.3 billion people, no longer can withdraw or deposit money into crypto exchanges using the country's currency. Instead, they are now forced to use services like Localbitcoins, where people can buy and sell Bitcoins directly with each other.
Blockchain, not Bitcoin
In the statement from the central bank of India, one can also read that they are positive about the potential of the blockchain technology but negative to cryptocurrencies.
They are concerned about the fact that consumer protection is uncertain, and the risk of money laundering, among other things.
Since before, India's banks have begun to go in this direction by themselves, which has resulted in that the cryptocurrency trading volume had already dropped by as much as 90 percent in recent months, CCN reports.
Follow Trijo News on Telegram.
Dags att börja spara i bitcoin?
Hos Trijo får du Sveriges lägsta avgifter och går från registrering till bitcoin i plånboken på under 60 sekunder.
Kom igång