Here is all you need to know about bitcoin cash's next hard fork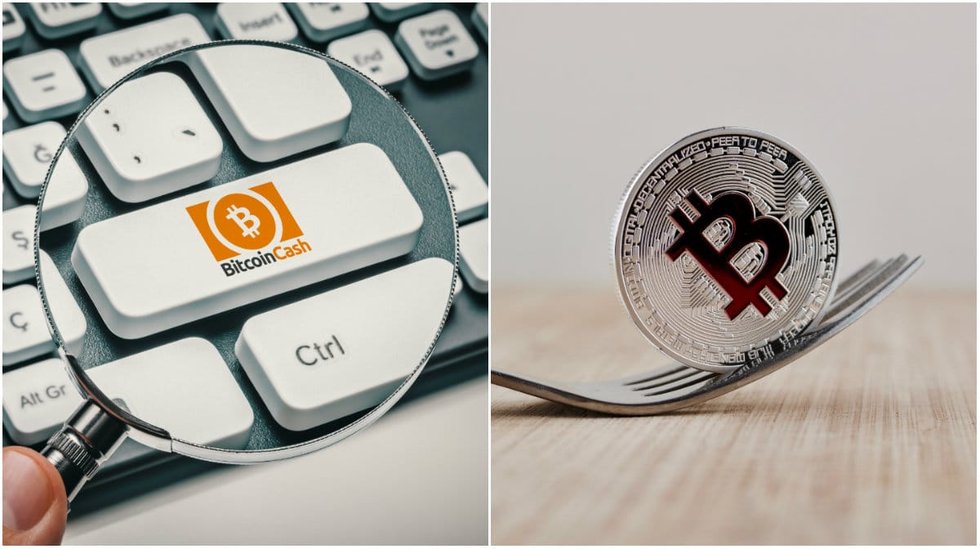 The bitcoin cash network will be updated on May 15 through a so-called hard fork. The purpose is to provide new features that will help the network become more robust and to be able to process more transactions.
Already in November last year, it was announced that bitcoin cash would increase the size of its blocks. The date of the update, or the hard fork as it is also called, is set to May 15th. The purpose is to provide new features to help the network become more robust and to process more transactions compared to the original bitcoin.
Perhaps the biggest change is that the block size of bitcoin cash will quadruple – from 8 megabytes to 32 megabytes. This means that many more transactions will fit in each block, writes Coindesk.
New kinds of smart contracts
Another change in the update is that bitcoin cash users will be able to store extra data on the blockchain, from 80 to 220 bytes.
The developers behind bitcoin cash have also added back some old features that bitcoin creator Satoshi Nakamoto took away from the protocol at an early stage in bitcoin's history. These include new kinds of smart contracts.
The reason that Satoshi Nakamoto stripped these smart contracts from the protocol was that they were considered weaknesses on the blockchain, which also increased the risk of it being hacked. However, the developers of bitcoin cash believe that all potential holes are now sealed.
"Seven years have passed and the edge cases around these opcodes are much better understood now. Additionally, the decision to disable them was taken hastily and under duress. The BCH community now has had the luxury of time to address these issues thoroughly", developer Steve Shadders wrote in a blog post.
However, some are skeptical
However, some of these smart contracts are still considered to be risky. Therefore, bitcoin cash only implements some of them this time.
Even though large parts of the community for bitcoin cash is excited about the update, there are those who are more skeptical. The concerns have mostly been about the fact that many of these new changes have not been voted on among the community before they were coded, writes Coindesk.
Dags att börja spara i bitcoin?
Hos Trijo får du Sveriges lägsta avgifter och går från registrering till bitcoin i plånboken på under 60 sekunder.
Kom igång