Hedge funds are buying cryptocurrencies through private deals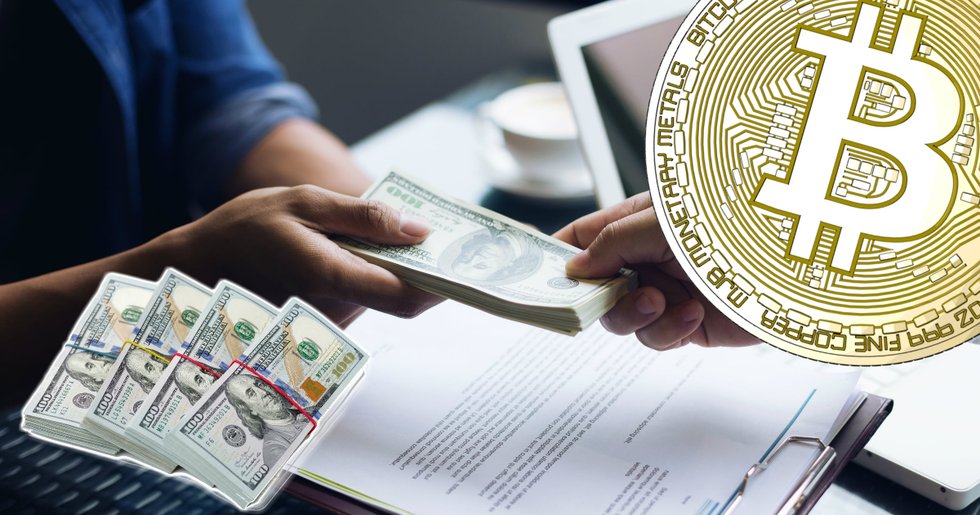 There are more hedge funds than private investors that do large cryptocurrency transactions on the OTC market. This according to Bobby Cho, global head of trading at Cumberland.
Today's cryptocurrency trading takes place on both cryptocurrency exchanges and through private transactions on the so-called OTC market (over-the-counter). The total trade volume on the OTC market is estimated to be two to three times larger than on the crypto exchanges, CCN has previously reported.
Bobby Cho, head of global crypto trading at the company Cumberland, says that there are now more hedge funds than private investors who make transactions of cryptos worth over $100,000 on the OTC market. He says this is a professionalization that takes place in the crypto market with hedge funds buying cryptocurrency and that this will soon lead to the end of the wild west days of crypto, Bloomberg reports.
Large transaction can affect the crypto price
The fact that large investors choose to do their crypto transactions on the private OTC market is partly because a large transaction on a crypto exchange can affect the price. In a private sale, the buyer and the seller can decide on the price in advance, and therefore they will not have to worry about the price going up or down quickly, something that would affect the deal, Bloomberg writes.
Another reason why hedge funds and institutional investors buy cryptocurrencies through the OTC market instead of the crypto exchanges is that the exchanges oftentimes cannot offer the large amounts of cryptocurrencies that the investors want to buy, according to Sam Doctor, managing director and head of data science research at the investment research firm Fundstrat.
Dags att börja spara i bitcoin?
Hos Trijo får du Sveriges lägsta avgifter och går från registrering till bitcoin i plånboken på under 60 sekunder.
Kom igång