Has the bitcoin wallet Bread stolen its logo from a 70s band?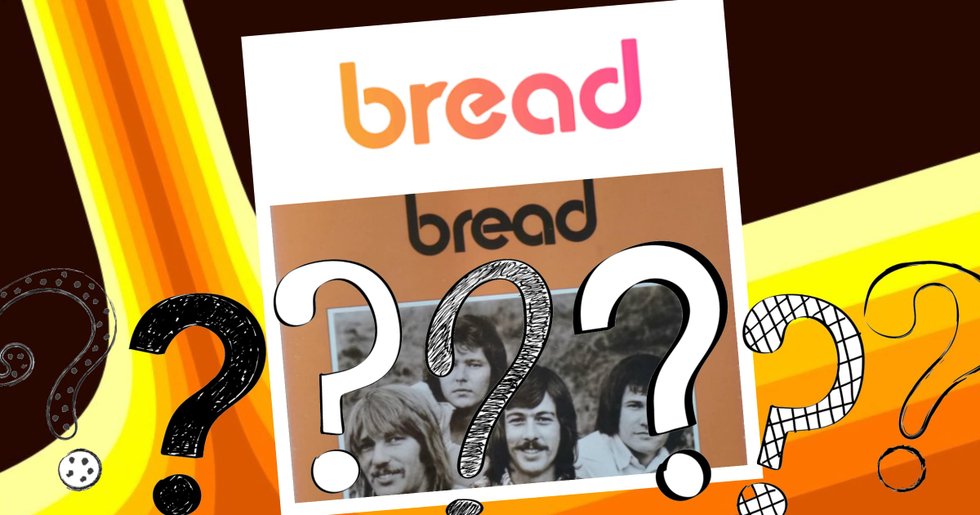 The logo from the bitcoin wallet Bread is suspiciously similar to the logo from an American 70s band, something a user on Reddit now has noticed.
Bread is a company that provides a free digital bitcoin wallet. The company, formerly known as Breadwallet, has customers in over 150 countries, according to its website.
For many in the crypto world, their logo is probably well known. But where did they get the inspiration from?
Could it be that someone who works at Bread has borrowed (or stolen?) the logo from an American 70s band of the same name?
This is something that a user on the online forum Reddit now asks in a thread that has gotten some traction.
The rock band Bread was formed in Los Angeles, California in 1968. Their music is described as "soft rock".
Among the band's hit songs are "If", "Lost without your love" and "Everything I own".
Dags att börja spara i bitcoin?
Hos Trijo får du Sveriges lägsta avgifter och går från registrering till bitcoin i plånboken på under 60 sekunder.
Kom igång