Giant fund Grayscale bought 18 times more bitcoin than was mined in one day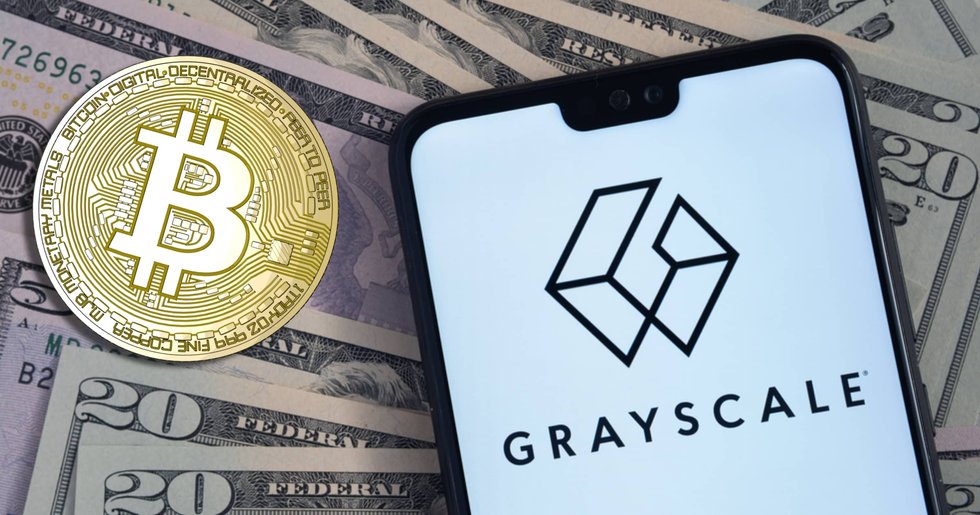 The American investment company Grayscale continues to buy bitcoin as if there was no tomorrow.
Trijo News has on several previous occasions written about the crypto investment company Grayscale and how they buy extremely large amounts of bitcoin.
This summer, for example, they attracted a lot of attention when they bought more coins for their bitcoin fund in one month than was totally mined during the same period.
Now the investment company is showing another sign of strength, Cointelegraph reports.
Bitcoin for $607 million
On Monday, Grayscale bought 16,244 bitcoin worth $607 million.
This figure corresponds to 18 times more bitcoin than what was mined in total during the same day.
In total, Grayscale's various cryptocurrenciy funds now contain coins worth the equivalent of $23 billion.
Used by institutional investors
Last year, 93 percent of all money flowing into Grayscale's funds came from so-called institutional investors, such as large corporations and super-rich individuals.
Institutional interest is usually seen as one of the most important factors for a high bitcoin price. Thus, the fact that Grayscale buys such large amounts of coins bodes well for those who hope for new records for the bitcoin price, Cointelegraph writes.
Dags att börja spara i bitcoin?
Hos Trijo får du Sveriges lägsta avgifter och går från registrering till bitcoin i plånboken på under 60 sekunder.
Kom igång