Gang sold drugs for bitcoin – gets long prison sentences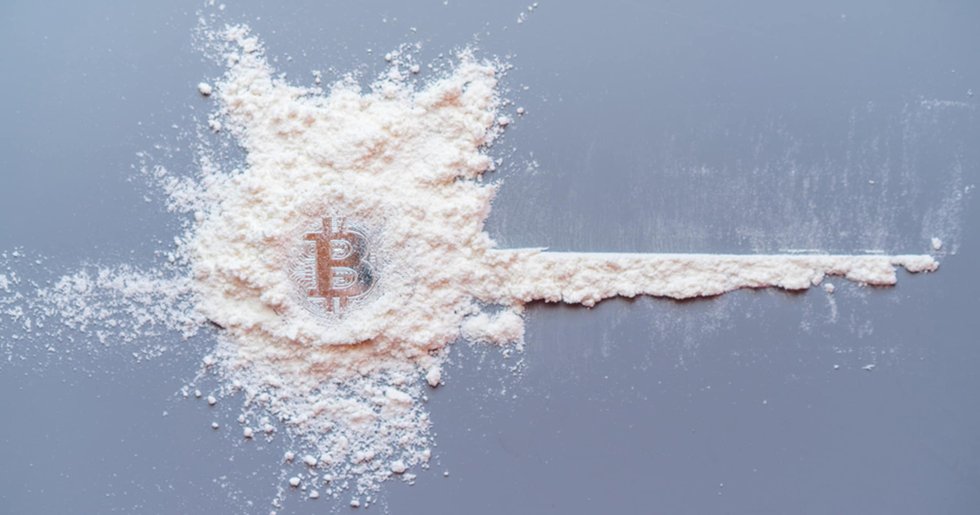 A gang in the UK has been sentenced to a total of over 20 years in prison after selling drugs on the darknet and getting paid in bitcoin.
Unfortunately, drug dealing where cryptocurrencies are used as a means of payment is nothing unusual.
In the past, it has seemed that the drug lords have abandoned bitcoin and instead started getting paid in the cryptocurrency monero. But now a gang in the UK has been sentenced to long prison sentences for selling drugs for bitcoin.
The drug dealers used the darknet (a version of the internet using cryptography that you need a special browser to reach) to sell large quantities of cannabis, cocaine, and MDMA, the BBC reports.
The leader gets 12 years in prison
The gang's leader is sentenced to twelve years in prison. One of the accomplices will be in prison for nine years and nine months and another is sentenced to 14 months behind bars.
Police managed to arrest the men through tips from the FBI and DNA matching of the envelopes in which the drugs were sent, the BBC reports.
Dags att börja spara i bitcoin?
Hos Trijo får du Sveriges lägsta avgifter och går från registrering till bitcoin i plånboken på under 60 sekunder.
Kom igång