Gaming company is said to buy Bitstamp – for $350 million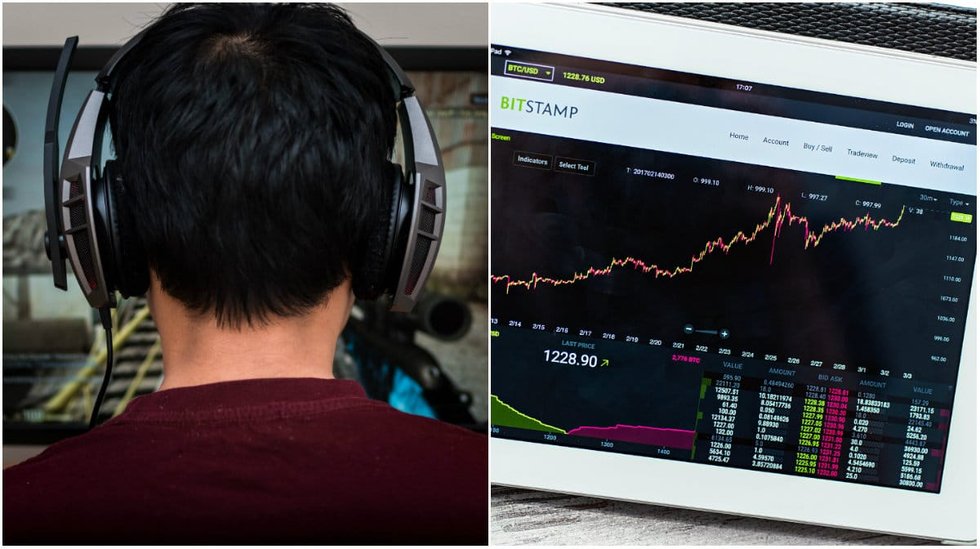 Bitstamp, headquartered in Luxembourg, was founded in 2011 and is the world's oldest surviving crypto exchange. Now it is rumored that it will be sold – to a South Korean gaming company.
It's the American financial and business news website Business Insider that has spoken to three people who all claim that Bitstamp, the world's oldest surviving crypto exchange, is being sold. In addition, two of the persons have confirmed that it is the South Korean gaming company Nexon who most likely is the buyer.
The price tag? $350 million.
The CEO denies
Bitstamp is the world's 13th biggest crypto exchange and has a 24-hour trade volume of $246 million.
Nexon was founded in 1995 and develop PC and mobile games. Among other things, they have developed the South Korean and Japanese version of Counter-Strike as well as the Fifa football game. Since 2005, Nexon has its headquarters in Tokyo, Japan. In September 2017, Nexon bought 65 percent of the South Korean crypto exchange Korbit, so the company already has a foot in the crypto industry.
Bitstamp does not want to confirm or deny the alleged sale.
"I am not in the position to comment on the matter. We kindly ask you to keep an eye out for any official statement from our side on the topic of your inquiry", a representative for Bitstamp said to Business Insider.
However, the president of Nexon Korea, Lee Jung-hun, has denied the acquire.
"Nexon Korea does not have anything to do with a Bitstamp acquisition. We do not have any plans to link cryptocurrencies with our game business", Lee Jung-hun said during a press conference Wednesday, according to Korea Herald.
One in a row of acquisitions
It has previously been reported that Bitstamp was rumored to be sold, then to South Korean investors.
The alleged sale is just one in a row of acquisitions among crypto exchanges recently. The cryptocurrency business Circle, backed by the American investment bank Goldman Sachs, acquired the crypto exchange Poloniex for $400 million in February.
And earlier this month, the Japanese crypto exchange Coincheck was bought by the online brokerage Monex Group, reports Business Insider.
Dags att börja spara i bitcoin?
Hos Trijo får du Sveriges lägsta avgifter och går från registrering till bitcoin i plånboken på under 60 sekunder.