Fund has bought cryptocurrencies for more than $1 billion – in less than two weeks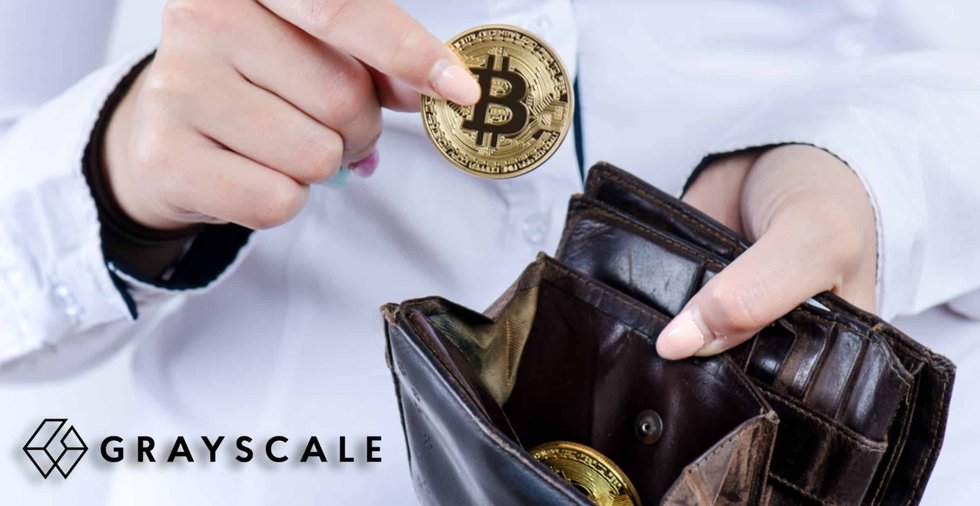 After a quiet summer, the crypto investment company Grayscale's funds are now growing fast.
This spring, the American investment company Grayscale grew their bitcoin fund faster than the number of new coins mined of the cryptocurrency.
Bought zero bitcoin in three weeks
After this shopping spree, however, Grayscale, which holds the equivalent of over $5.1 billion in bitcoin, calmed down. In fact, for a long time they did not buy the cryptocurrency at all – now, however, they seem to have started again, reports Cointelegraph.
On June 19, the investment company bought 19,879 bitcoin (corresponding to just over $219 million in today's market value). After this, it stood still for over three weeks – with zero new added coins.
Over the past eleven days, however, Grayscale has started buying coins again, and the investment company's funds – both for bitcoin and other cryptocurrencies – have grown significantly during this period.
During the period, the equivalent of over $1 billion was bought in new cryptocurrencies.
Bitcoin fund is growing the most
Most of this went into Grayscale's bitcoin fund, which added coins to a value of just over $782 million.
In addition to this, they bought ethereum for $174 million and smaller amounts in several other altcoins, Cointelegraph writes.
Dags att börja spara i bitcoin?
Hos Trijo får du Sveriges lägsta avgifter och går från registrering till bitcoin i plånboken på under 60 sekunder.
Kom igång