Four companies come together to revolutionize the advertising industry: "We already have customers"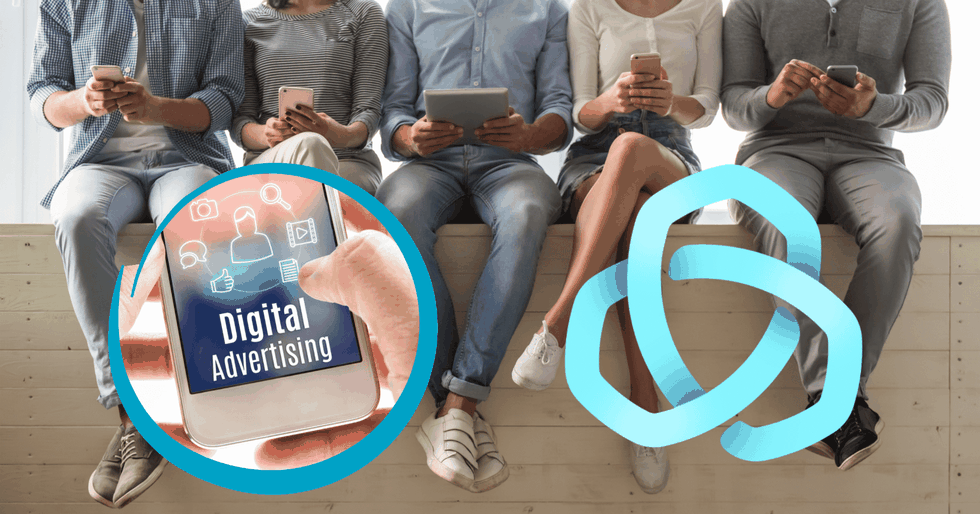 In the advertising industry, it has long been known that a large portion of the advertising money disappears on the way between advertisers and publishers. Now, four major advertising companies have come together to use their individual strengths to change the entire digital marketing industry.
Joorschain is a company that launched in November 2017 with the goal of making digital marketing more effective. In the advertising industry, it has long been known that a large portion of the advertising money disappears to various intermediaries on the way between advertisers and publishers.
Now, by using blockchain technology, Joorschain wants to let advertisers and publishers meet on a completely transparent and decentralized platform.
"The problem is that advertisers globally pay over $200 billion for advertising, but it's only between 25 and 50 percent that gets through to the publicists. Thus, $100 billion to $150 billion disappears during the process. The money goes to a lot of intermediaries, some to frauds and other ambiguities. This can be fixed with a blockchain. Then you increase transparency", says Stefan Arenbalk, chief strategy officer and co-founder of Joorschain.
"$100 billion to $150 billion disappears during the process"
Joorschain was started by four already established advertising companies, and what they now want to do is to move their existing customers and platforms to a new platform – a decentralized blockchain. The transition will take place gradually starting this fall.
Recently, Joorschain announced a collaboration with a crypto company called Bytom, whose token is the 40th largest cryptocurrency in the world. Thus, it is on the Bytom blockchain that Joorschain builds its platform. One reason is that the transactions can go fast.
"The advertising industry needs very fast transactions. Looking at existing chains, such as bitcoin, their transaction speed is very slow", says Stefan Arenbalk.
The four companies behind Joorschain have all been in the advertising industry for a long time. There is Wiget, a Swedish company that today has an ad platform that displays between 50 and 100 million ad impressions per day. There is the Swedish technology company Joors which, among other things, helps mobile operators to add value to ads for their end customers.
There is also Talkpool, a Swiss-Swedish company that is big on the internet of things (IoT) and also a technology provider for the mobile operator industry. And lastly, there is Starfish, a South African company that provides services for the mobile industry in developing markets.
All four companies contribute their resources and experiences to Joorschain. According to Stefan Arenbalk, their biggest strength is that they all already have existing customers.
"What most others do is that they come up with a brilliant idea, get funding and develop the technology. Then what's left to do is only to go out and get customers. But to "just" do that is a very big challenge. It is usually where many fails. We start from the other side. Together in the consortium, we already have the customers and platforms we need, and we just have to migrate the technology", he says.
What are the advantages of already having four established advertising companies in place?
"Looking at a simplified chain, we can start with advertisers. There, Joors and Starfish have many contacts. Then you have this middle part with ad platforms, where we have Wiget. And ultimately regarding publishers and operator networks, we have Starfish, Joors and Talkpool. Together we cover the entire chain towards the end customers. We complement each other", says Stefan Arenbalk.
Dags att börja spara i bitcoin?
Hos Trijo får du Sveriges lägsta avgifter och går från registrering till bitcoin i plånboken på under 60 sekunder.
Kom igång