Financial consulting firm: Ethereum could hit $2,500 by the end of 2018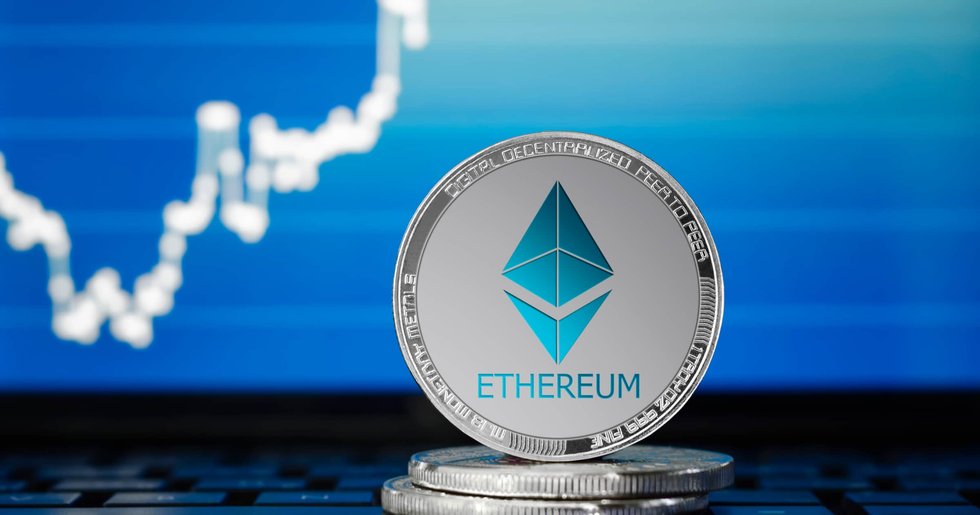 The price of ethereum, the world's second-biggest cryptocurrency, could rise fourfold during 2018. This according to a consulting firm.
It is the financial consulting firm Devere Group that has stated that the world's second-biggest cryptocurrency ethereum can face a record year. The firm believes that the price of the cryptocurrency could rise fourfold in 2018 and reach $2,500 at the end of 2018.
They also believe that it can increase even more in 2019 and 2020.
"This general upswing will be fueled by three mains drivers. First, more and more platforms are using ethereum as a means of trading. Second, the increased use of smart contracts by ethereum. And third, the decentralization of cloud computing", writes Nigel Green, founder and CEO of Devere Group, in an email to Marketwatch.
Believe in a more stable market
Nigel Green also believes that regulations for the crypto market are inevitable, which will lead to increased investor protection. Thus, the entire crypto market will also gain a higher confidence and thus also become more stable in the long run, Green believes, according to Marketwatch.
Ethereum is currently trading at around $680.
Dags att börja spara i bitcoin?
Hos Trijo får du Sveriges lägsta avgifter och går från registrering till bitcoin i plånboken på under 60 sekunder.
Kom igång