Facebook plans to launch the cryptocurrency "Globalcoin" next year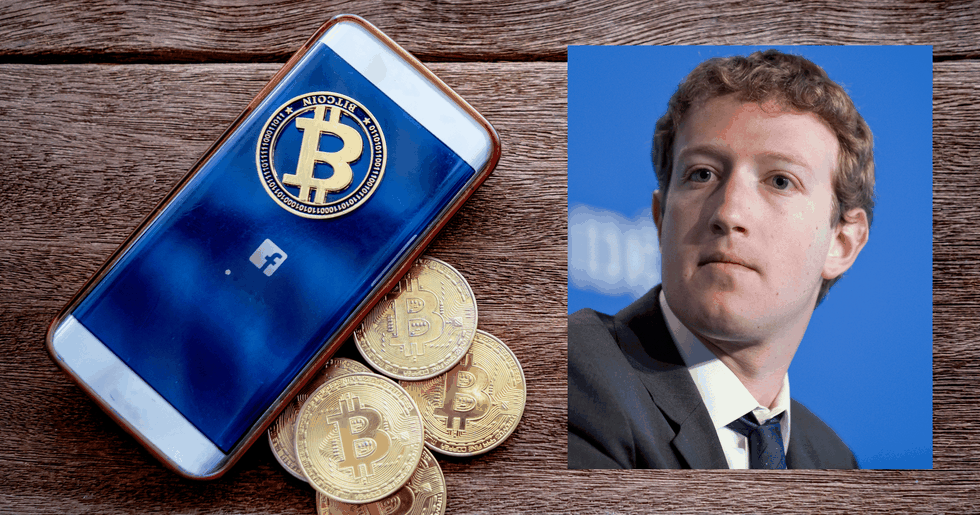 With its new cryptocurrency, Facebook hopes to compete with the world's banks by reducing the costs for users.
Facebook aims to launch its own cryptocurrency in about a dozen countries already in the first quarter of 2020, BBC reports.
The purpose of the cryptocurrency, which has been internally named "Globalcoin", is that the social media giant wants to be able to offer its users a cheap and safe way of making payments, even if they do not have a bank account.
Challenges the banks
With its new cryptocurrency, Facebook now hopes to compete with the world's banks by reducing the costs for users.
In order to avoid that the price of the cryptocurrency fluctuates widely, the idea is that it should be "pegged" to several established fiat currencies, such as the US dollar, the euro and the Japanese yen.
Facebook wants to start testing its new cryptocurrency at the end of the year, but already this summer, the company is expected to provide more detailed information about the project.
Must solve the regulatory issues
However, there are several challenges for Facebook before the new cryptocurrency can become reality, not least regulatory ones. The social media giant has, however, consulted with the US Treasury Department, among others, regarding rules and laws on, for example, how to reduce the risk of money laundering.
Facebook has also had conversations with money transfer companies such as Western Union in order to look for both faster and cheaper ways to send money across the world for people who do not have access to a bank account, BBC reports.
READ MORE: This is what "Facebook coin" needs to compete with other cryptocurrencies
Also read the opinion piece by Christoffer De Geer, vice president of the Swedish bitcoin exchange Btcx: Facebook's "facecoin" can never compete with bitcoin
Dags att börja spara i bitcoin?
Hos Trijo får du Sveriges lägsta avgifter och går från registrering till bitcoin i plånboken på under 60 sekunder.
Kom igång