Facebook makes its first crypto acquisition – hires team from blockchain startup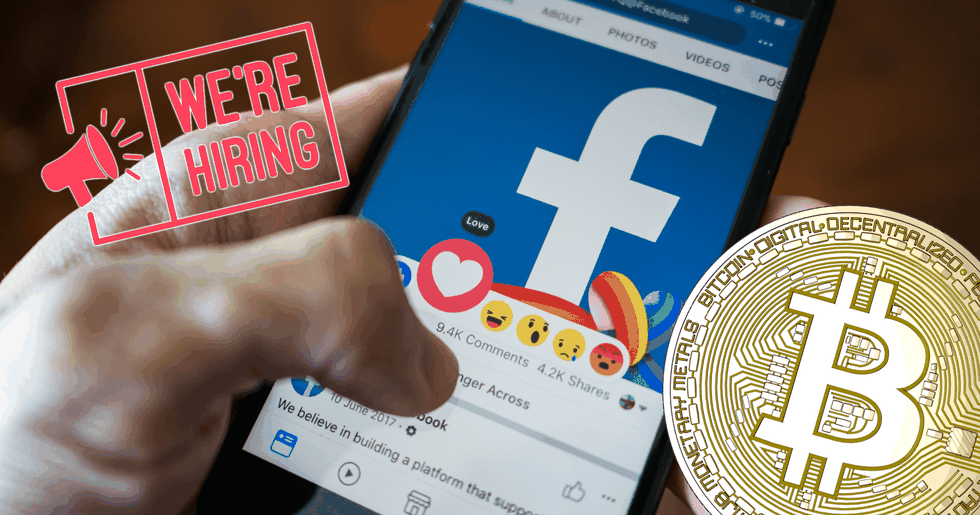 Facebook's blockchain group has recruited intensely from the crypto industry recently. Now they have made their first real acquisition.
In 2018, internet giants like Facebook, Microsoft and Amazon have shown interest in blockchain technology. For example, there have been rumors that Amazon intends to accept bitcoin as a means of payment.
This summer, it was even rumored that Facebook was interested in buying up the American crypto exchange Coinbase, and in December, the social media giant released several ads where they were looking for blockchain experts.
Now comes the next news regarding Facebook's advancement in the crypto industry. According to sources to the financial news site Cheddar, the social media giant has now made its first real blockchain acquisition.
Hired secretly
The acquisition is a so-called "acqui-hire" (a term used in Silicon Valley) and is about Facebook secretly hiring large parts of the team behind a small startup called Chainspace.
Chainspace has been working on building a decentralized system for smart contracts that, with the help of blockchain technology, will, among other things, be able to facilitate payments.
For some time now, Facebook has been recruiting people quite aggressively from the crypto industry. Today, more than 40 people work in the Facebook blockchain group, Cheddar writes.
Also read the opinion piece by Christoffer De Geer, vice president of the Swedish bitcoin exchange Btcx: Facebook's "facecoin" can never compete with bitcoin.
Dags att börja spara i bitcoin?
Hos Trijo får du Sveriges lägsta avgifter och går från registrering till bitcoin i plånboken på under 60 sekunder.
Kom igång