Facebook eases the ban – allows crypto ads again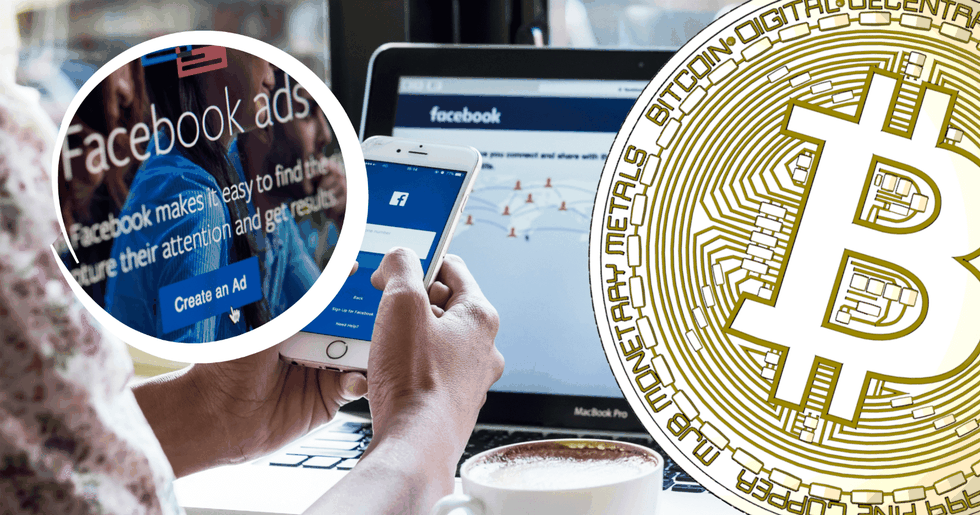 The social media giant will, however, continue to ban ads from ICOs and binary options.
Over a year ago, Facebook banned advertising that has to do with cryptocurrencies. The reason was that they wanted to protect their users from fraudulent and misleading advertising. Although the social media giant eased the ban last summer, it has been difficult for many crypto companies to be approved for advertising on Facebook.
Now, however, the company eases the rules for crypto ads. In an update on Facebook's site, the company writes that ads linked to blockchain technology, industry news, education or events related to cryptocurrency no longer need to be approved in advance.
Will continue to block ICOs
However, the social media giant will continue to ban ads from ICOs and binary options. Ads linked to crypto exchanges and mining software and mining hardware must also still be reviewed by Facebook before they can be published.
Exactly how Facebook's decision will impact the crypto markets is difficult to say, but according to the crypto expert Totte Löfström, this can mean a lot for the industry.
"Facebook has 2.3 billion active users every month, and being able to reach them with ads means a great deal to everyone who somehow works with cryptocurrencies. This message may well be the first building block on the next major price rally for bitcoin and other cryptocurrencies", says Totte Löfström to Trijo News.
Working on their own coin
In March, it was reported that Facebook plans to implement cryptocurrencies in the coming year, which will enable users to send money via the companies' messaging services. Facebook allegedly also talked secretly with crypto exchanges about listing the company's own coin that is developed under the project name "Libra".
The idea is that the coin will be a stablecoin that is backed by fiat money. In addition, companies around the world supposedly will be able to accept the stablecoin and then use it to buy ads on Facebook, Coindesk reports.
READ MORE: This is what "Facebook coin" needs to compete with other cryptocurrencies
Also read the opinion piece by Christoffer De Geer, vice president of the Swedish bitcoin exchange Btcx: Facebook's "facecoin" can never compete with bitcoin
Dags att börja spara i bitcoin?
Hos Trijo får du Sveriges lägsta avgifter och går från registrering till bitcoin i plånboken på under 60 sekunder.
Kom igång