Facebook continues to advance in blockchain – looking for senior crypto lawyer for new offerings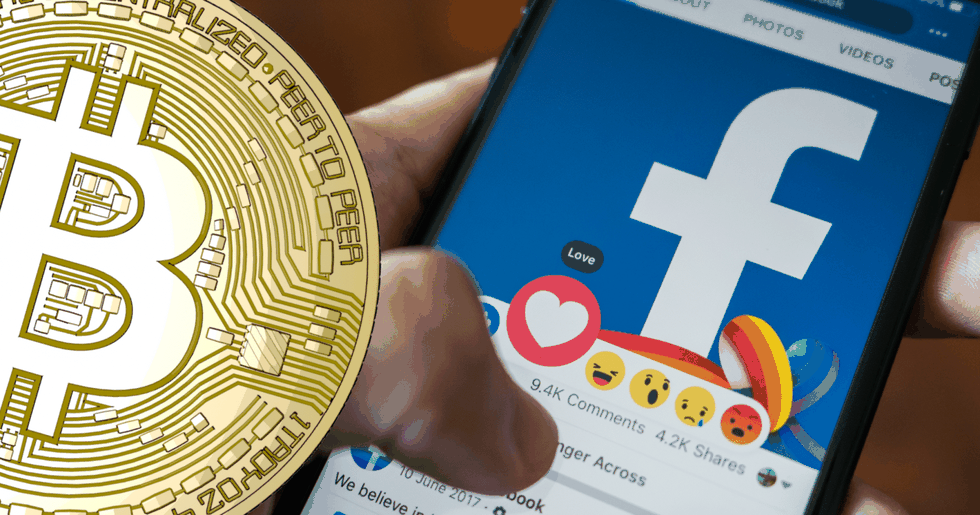 Facebook continues to recruit in the blockchain industry. Now, the social media giant is looking for a senior lawyer who will handle the rollout of new offerings, Cointelegraph writes.
In a job advertisement on Facebook's site, it says that they are looking for a person who "will be responsible for drafting and negotiating a wide variety of contracts related our blockchain initiatives, including partnerships needed to launch new products and expand such products internationally".
It is also stated that the person also will "advise clients on the various legal risks, business strategies and other issues related to commercial transactions and general operations."
Continues recruiting
The fact that Facebook continues to recruit from the crypto world might not be that strange. At the beginning of March, it was reported that the company was talking secretly with crypto exchanges about listing "Facebook coin".
The coin is supposed to act as a means of payment between platforms like Instagram and Whatsapp, Cointelegraph writes.
Also made blockchain acquisitions
There are also more examples of when Facebook has previously advanced in the crypto world. This summer, for example, it was rumored that the company was interested in buying the American crypto exchange Coinbase, and in December, the social media giant released several ads where they were looking for blockchain experts.
At the beginning of February, there were also sources claiming that Facebook made its first real blockchain acquisition. The company allegedly had been secretly hiring large parts of the team behind Chainspace, a small startup that has been working on building a decentralized system for smart contracts that, with the help of blockchain technology, will, among other things, be able to facilitate payments.
READ MORE: This is what "Facebook coin" needs to compete with other cryptocurrencies
Also read the opinion piece by Christoffer De Geer, vice president of the Swedish bitcoin exchange Btcx: Facebook's "facecoin" can never compete with bitcoin
Dags att börja spara i bitcoin?
Hos Trijo får du Sveriges lägsta avgifter och går från registrering till bitcoin i plånboken på under 60 sekunder.
Kom igång