Ethereum's transition to proof of stake may begin as early as January 2020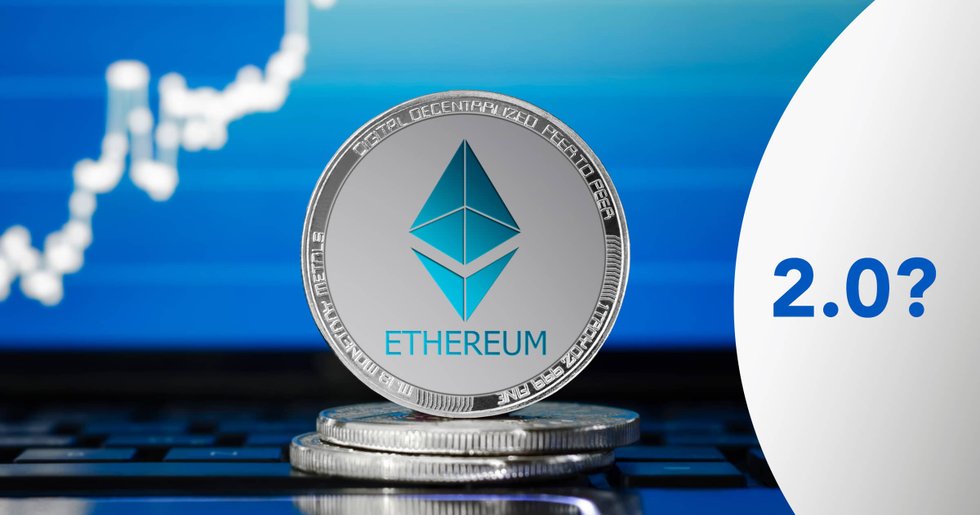 The question is whether this will lead to a new rise in prices.
That cryptocurrency ethereum's blockchain will start updating to its 2.0 version has been known for a long time, but now there are reports that it can happen as soon as January 2020.
It was during a telephone conference between various developers of the cryptocurrency that researcher Justin Drake proposed the launch date.
"We still have quite a bit of time before the end of 2019. One thing that could work well is the 3rd of January 2020", he said during the call, according to Coindesk.
The new version of the blockchain is supposed to be "proof of stake" instead of "proof of work". In short, this means that miners of ethereum will have to invest in the cryptocurrency, rather than pledging computing power, which is the case now.
No certain date of launch
However, January 3 being the launch date is far from certain. In an email to Coindesk, another developer behind ethereum, Danny Ryan, says that no date has been set.
"Although it is feasible, the client teams are not yet ready to commit to a date", he writes.
At the beginning of the year, ethereum went up like a rocket, the question is whether this news will lead to new record prices.
Dags att börja spara i bitcoin?
Hos Trijo får du Sveriges lägsta avgifter och går från registrering till bitcoin i plånboken på under 60 sekunder.
Kom igång