Ethereum Holders Prepare for Token Unlock Event Amid Predictions of Selling Pressure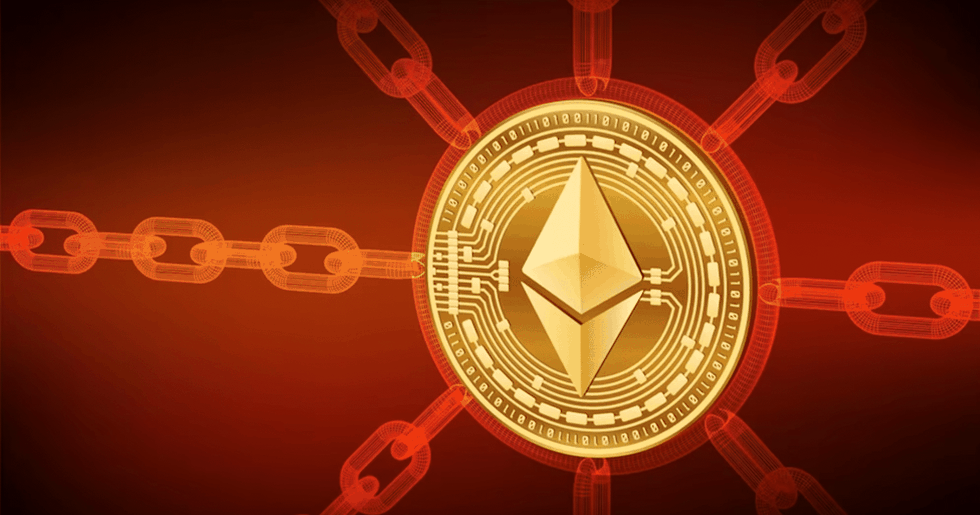 In preparation for the upcoming Shanghai hard fork and token unlock event in April, holders of Ethereum are getting ready. The potential outcomes have been evaluated by experts, with some predicting that the event could result in substantial selling pressure on the asset, while others suggest that any selling pressure on the altcoin will be temporary. The altcoin's on-chain metrics indicate a positive outlook, which is also the view of well-known analyst Chris Burniske.
In the opinion of Burniske, the unlocking of Ethereum staking is a positive development for the asset in the medium to long term. The forthcoming update to Ethereum will allow stakers to withdraw their funds from staking contracts, which will result in them regaining control over their investments. Although this could appear to be a negative sign at first, Burniske argues that having greater control over one's funds is, in fact, a bullish development for the asset. He believes that this increased investor control will lead to better price performance for Ethereum, rather than a persistent downward trend.
Burniske's viewpoint is based on the fundamental fact that market performance is significantly influenced by investor confidence. According to him, when investors have greater control over their funds, they are likely to have more faith in their investments and the overall system. This increased confidence can stimulate more investment and attention toward the Ethereum network, ultimately leading to long-term growth for the asset.
Följ Trijo News på Facebook, Twitter, Instagram och Youtube.
Dags att börja spara i bitcoin?
Hos Trijo får du Sveriges lägsta avgifter och går från registrering till bitcoin i plånboken på under 60 sekunder.
Kom igång